Lifestyle
Why Women Rethink Dating Men Their Age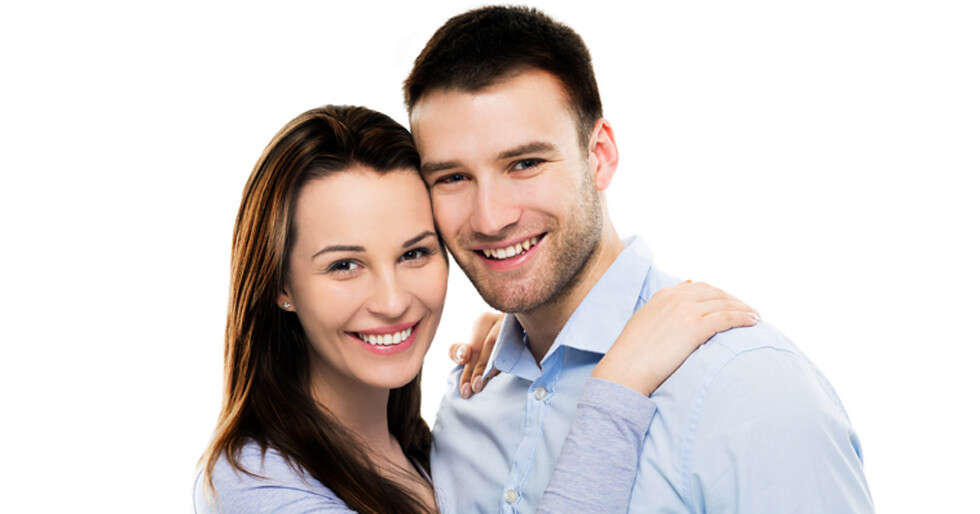 Many of us thought that by the time men and women got to a certain age, dating would become a whole different ball game. It would be easier, free of obsessive analysing, free of drama, and we would all share common future goals. Yet, as time went on, nothing really changed. Women and men both seem to want different things at different ages.
Here is a look at why women are rethinking about dating men in their specific age group.
Not Settled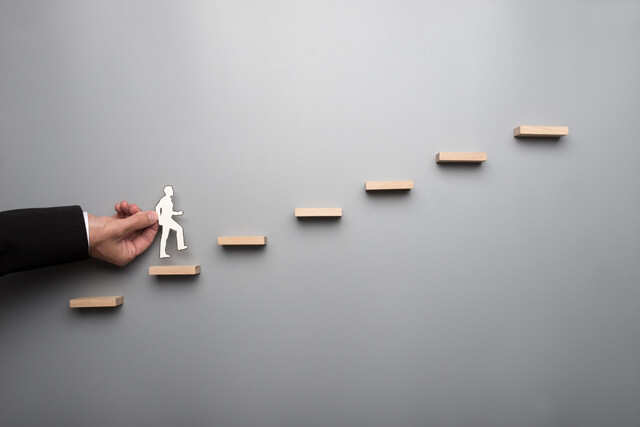 Image: 123RF
Just because you are settled in life professionally, it doesn't necessarily mean that someone in the same age bracket is. This is an understandable reason as to why your partner might not be able to give you the level of commitment you expect. Men are often seen and expected to be the caretakers, and if they haven't achieved their goals, they can hesitate to commit. Committing to you at this point will make them feel like they can't provide for you, thus making them feel inadequate.
Not Ready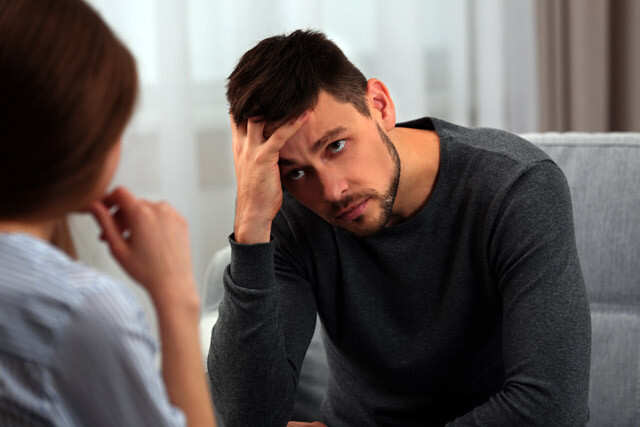 Image: 123RF
Your partner doesn't need to be emotionally ready when you are. Each person has their own timing. Every adult should understand that no matter how old you are, meeting someone whom you are attracted to and whose company you also enjoy, is rare.
Wanting Different Things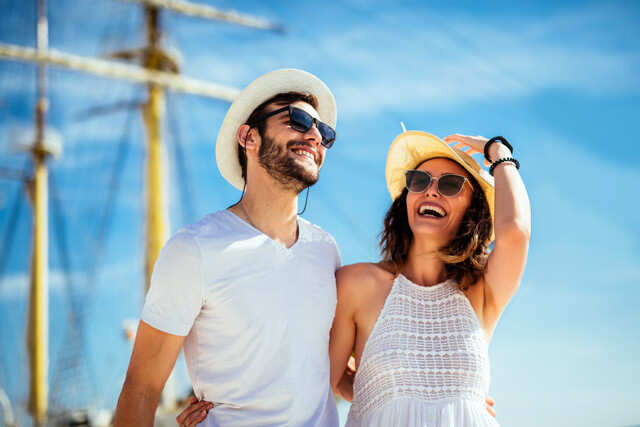 Image: 123RF
People want different things at different ages, be it professionally or personally. Unfortunately, we do not evolve at the same speed as others. While some may have accomplished a lot, some may still want to accomplish or want to try something new. However, no two fingers are the same. There still are men the same age as yours who do have things figured out and are very open to serious relationships and romance. In fact, to them, that holds priority over the others.
It's not about age, connections, goals or even phases. Maybe, it is just not that complicated, and the answer is straightforward. Perhaps, all it is is meeting the right person at the right place and at the right time.
Also Read:
Toxic Behaviours to Avoid If You Want Your Relationship to Last