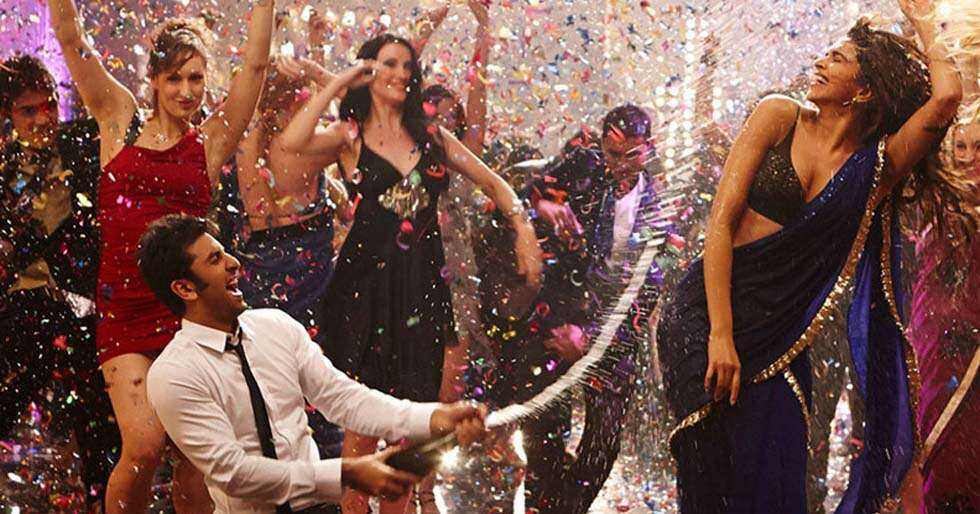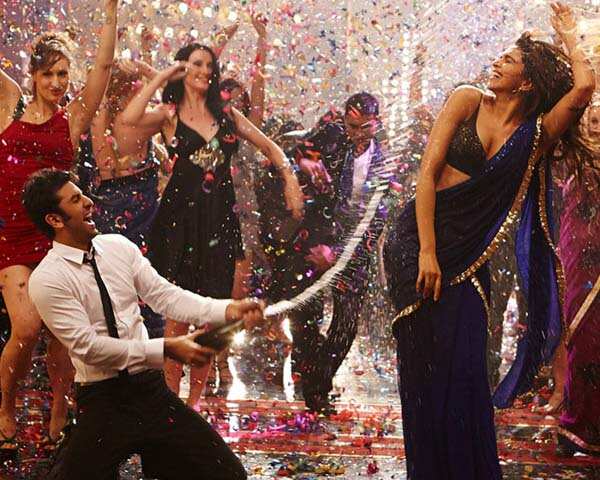 The festive season is here and you know that means – parties! The entire family gets together, including your mother's sister's mother-in-law's son's niece, who you only met once but will have to pretend like you know since forever! But Diwali parties are also those rare fun times when the entire family gets along well, and there's general fun, frolic and laughter all around. Throw in some sparkly Indian wear and lots of sweets, and you've got yourself a recipe for a good night. If you've ever been to a Diwali party, then you'll know that there's a lot that goes down during those few hours and the ones leading up to it. Here's a breakdown.

You know Diwali is around the corner when the annual mega house cleaning starts and though Diwali is still days away, you get excited thinking about all the outfits you'll get to wear for various Diwali parties.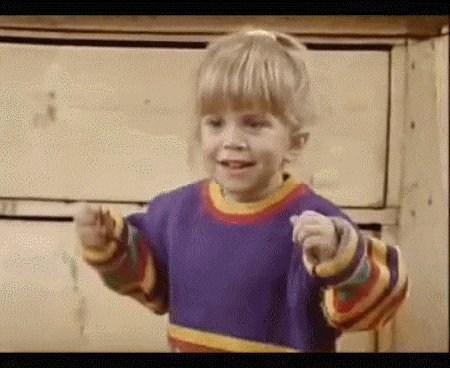 When the day finally comes, though you know it'll take you hours to wear a saree, you still go all out with the traditional wear because it'll be worth it when you're ready.


Now that you're all ready you know the night will not be complete without some #ootn posts on Instagram!
You brace yourself for all the aunties who will recall the times you were oh-so tiny! (Hint: It wasn't too long ago, but you control the eye roll anyway).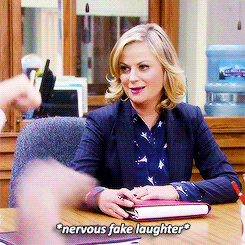 And no matter how quickly you try to escape the conversation, you know it will eventually boil down to the dreaded question: "So, beta, when when are you going to settle down?"


Cue some more nervous laughter until you spot your beloved cousin and send out a desperate signal for help.


And then, the entire cousin squad sneaks around the bar to get some drinks without your parents watching.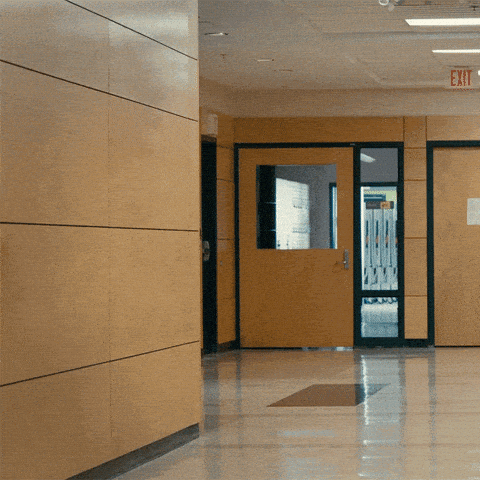 You promise yourself that you will be a mature adult this year and not burst any crackers at all.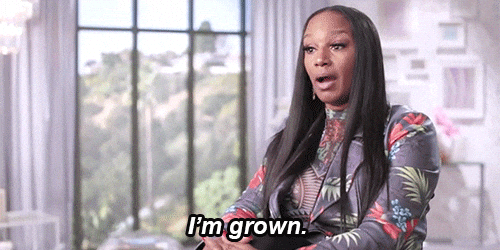 But you jump like a little kid when the colourful display starts and can't help but light as few sparklers yourself.


And of course, it isn't a Diwali party if you didn't gorge on yummy laddoos, kaju katlis, gulab jamuns… Okay, you get the drift.