Lifestyle
Ways To Involve Your Kids In Happier Activities To Reduce Their Screen Time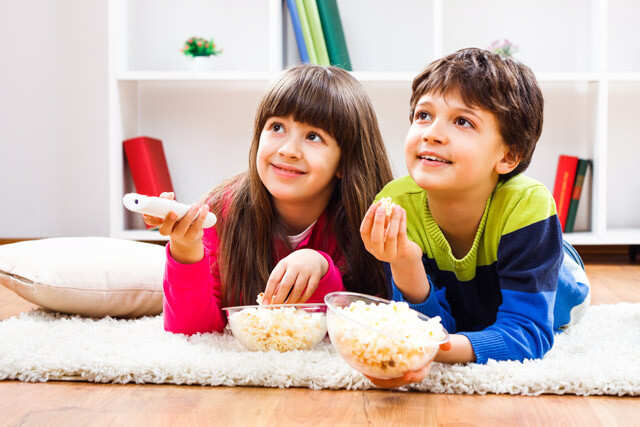 Image:

Shutterstock
You read the words, 'screen time' and involuntarily brace yourselves for yet another wave of reasoning as to why it's harmful.
But, this isn't exactly about that.
Yes, screen time has ballooned as a result of the pandemic.
Yes, schools have shifted online.
Yes, a lot of it is out of our hands (with lockdowns and staying indoors)
Yes, parks, beaches, play dates and visits have been curtailed.
No, it's not a pandemic thing.
In fact, it's been a long time coming.
A study conducted back in 2016 established that convicts in maximum security prisons spent more time outdoors than children. So, while the times have definitely had a hand in the massive uptick in screen time for children, somewhere in the background, that storm was already brewing.
Yes, screen time is essentially a part of our lifestyle now. But it shouldn't be the centre of it.
And if you're looking for ways and means to get kids to engage in non-screen activities, here's some ways to do it and some things to keep in mind while having a go at it.
Rahil Shah, Co-founder – Elemeno Kids, tells you how
.
Practise What You Preach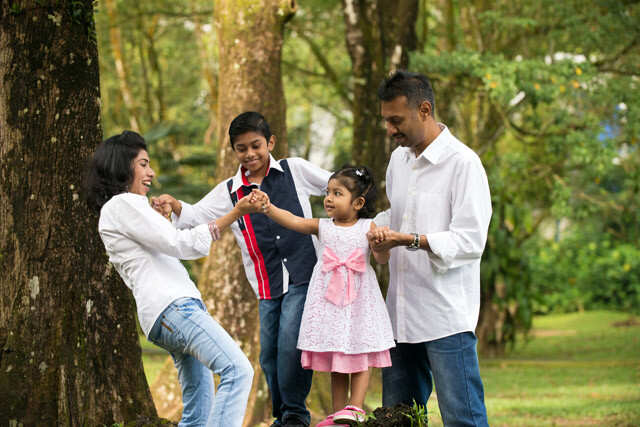 Image:

Shutterstock
Excessive screen time isn't just a kids' problem. It's a human race sort of problem right now. So, start by cutting back on your screen time. Spend that time with the kids instead. If they see you cutting back on your screen time, they may just imitate your actions and be okay to cut down on theirs if that means more time with you!
Implement A Routine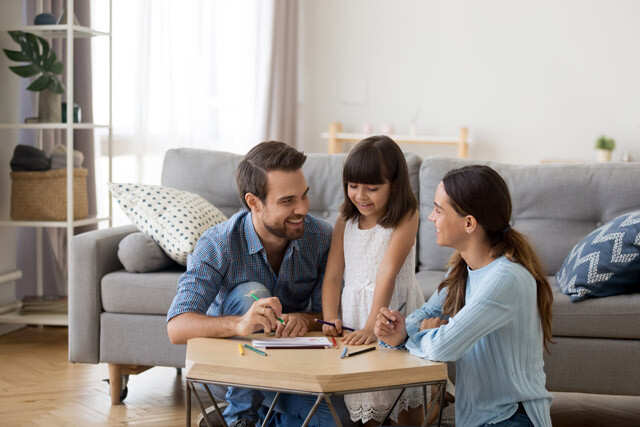 Image:

Shutterstock
Come up with a schedule wherein your child knows when to expect screen time. Like we mentioned before, maybe screens are a part of our lifestyle, but when you establish a fixed time in the day for them, your child is less likely to beg access to screens at other times and more likely to be okay when you turn them off too.
Keep Them Busy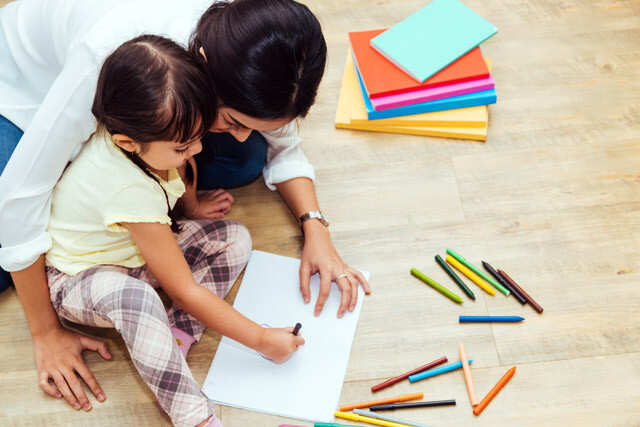 Image:

Shutterstock
Encourage hobbies. Hobbies are a great way to move kids away from their screens. Allocate time each day for them to dive into their hobbies more deeply. Basically, distract, distract, distract.
Play With Your Kids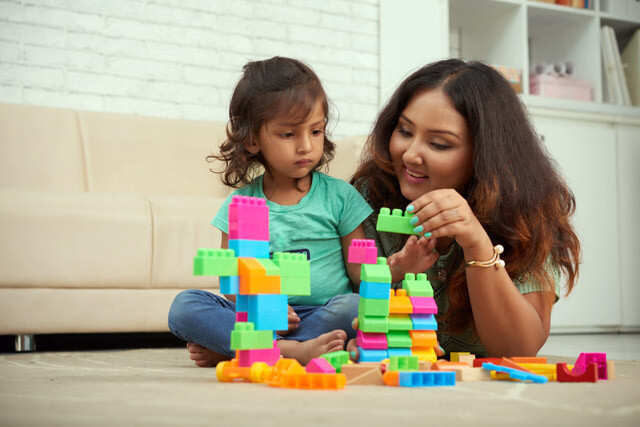 Image:

Shutterstock
Get down on the floor with your kids. Start games nights. Play Charades. Play Pictionary. Have pillow fights. Play fitness games. It's simple; the more fun they have without their screens, the less they'll keep asking you for them.
Encourage Pretend Play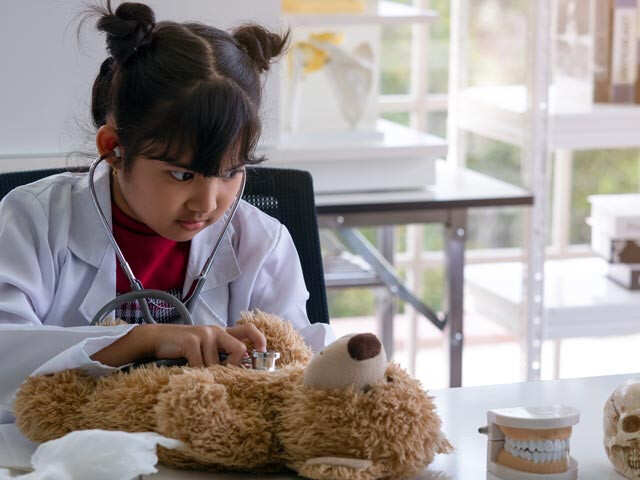 Image:

Shutterstock
Get them off their screens and into their own worlds. When kids pretend they're pirates or detectives or create their own characters and stories with their dolls and figurines, they're using their creativity, stimulating their minds and firing up their imaginations. And that's great for their development.
Make A Special 'Play Box'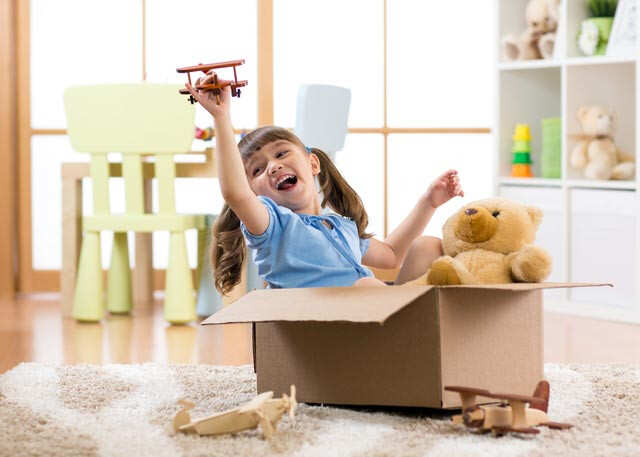 Image:

Shutterstock
A lot of times, the reason it's so hard to get kids away from screens is because they think there's nothing as enjoyable off it. Enter the 'Play Box!' Let your children choose their favourite toys and games and put them into the 'Play Box.' Use this to entice kids away from their screens.
It Won't Happen Overnight. But It Will
Yes, it will take time. It'll take patience. It'll take effort. But then again, didn't potty training too? And you don't regret that one bit, do you?
Also read:
Are You Guilty Of Being A Pushover Or Control Freak Parent? Change, Now!