Lifestyle
These Lifestyle Habits Affect Your Sex Life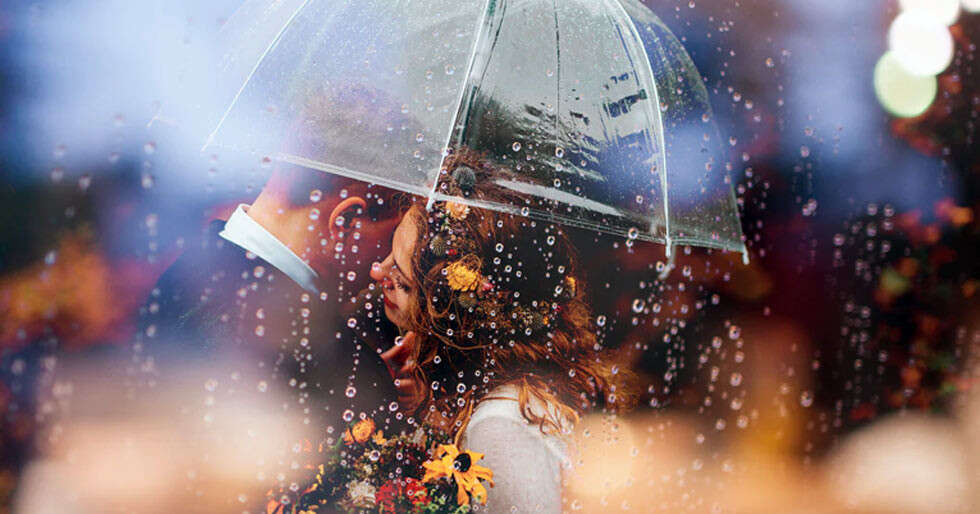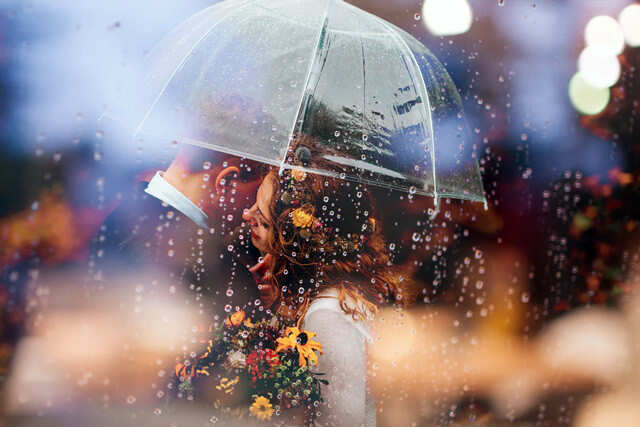 Image:

Unsplash
While your lifestyle choices decide your overall health and wellbeing, they also have a significant role to play in your sexual life and health. Unhealthy choices can hamper your libido, which eventually can wreak havoc on your relationship with your significant other. Here are a few lifestyle choices you can avoid to have a healthy and happy sexual life:
Avoid Junk Food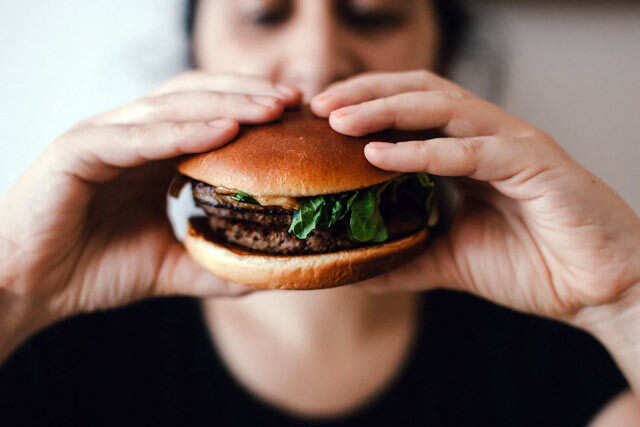 Image:

Unsplash
Contain your junk food intake as refined carbohydrates, sugars, and oil increases your cholesterol level and decreases the blood flow to specific organs. Instead switch to fruits and vegetables that are rich in vitamins, zinc, magnesium and other plant-based protein sources.
Decrease Your Alcohol Intake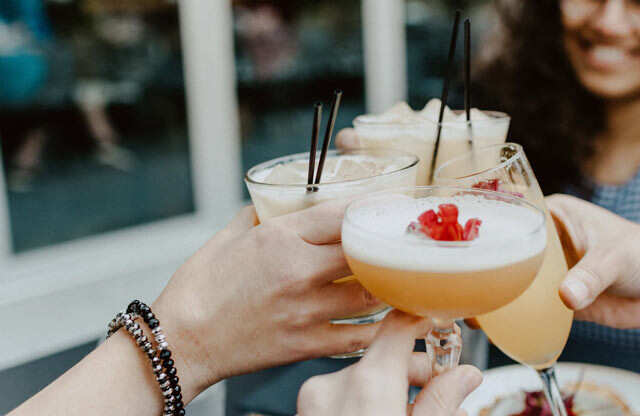 Image:

Unsplash
A glass of wine every now and then refreshes your mood but limiting it is also very important. Excessive alcohol consumption can hinder with the blood flow in your vital organs. It also has a physiological, cognitive, and behavioural impact that can cause alcohol-induced orgasmic dysfunction.
Being Overstressed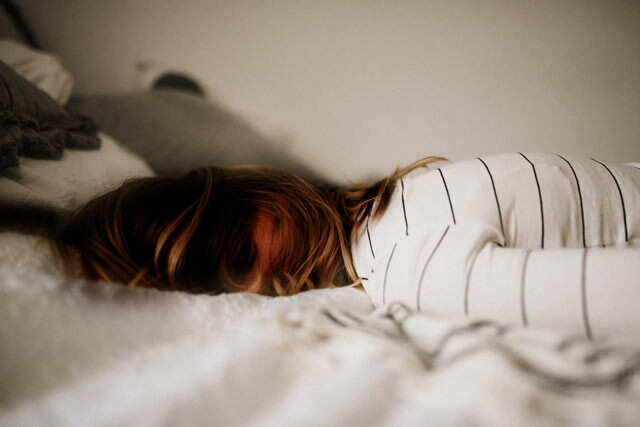 Image:

Unsplash
Stress causes the release of cortisol hormone, also generally known as the stress hormone. While the body requires it in small amounts, when it exceeds, it can kill the libido. Hence, get involved in stress-releasing activities like meditation,
yoga
, or regular walks.
Overcome Weight Issues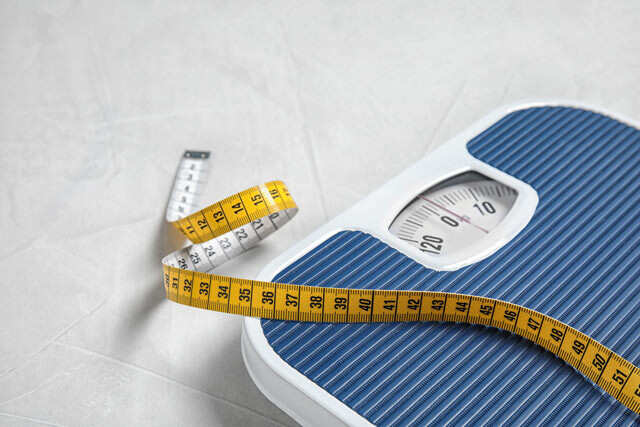 Image: 123RF
A toss in your ideal body weight affects your body mass index. An abnormal BMI can pose health risks like obesity that leads to conditions like diabetes, hypertension and so on. Weight issues can also work negatively on your body image, which can hamper your confidence. Eat healthily and maintain an ideal BMI to stay on the healthier side.
Also Read:

Toxic Behaviours to Avoid If You Want Your Relationship To Last