Lifestyle
Puppy-Proof Your Home With These Useful Tips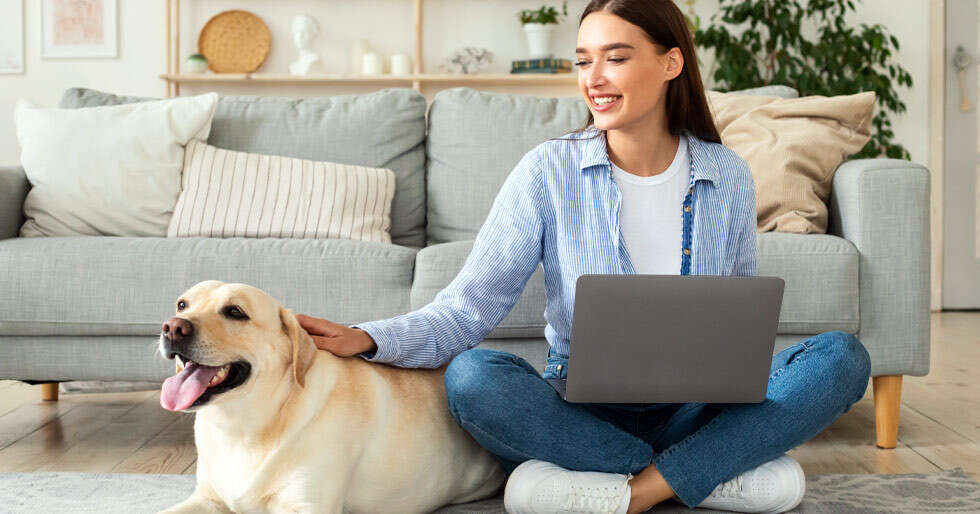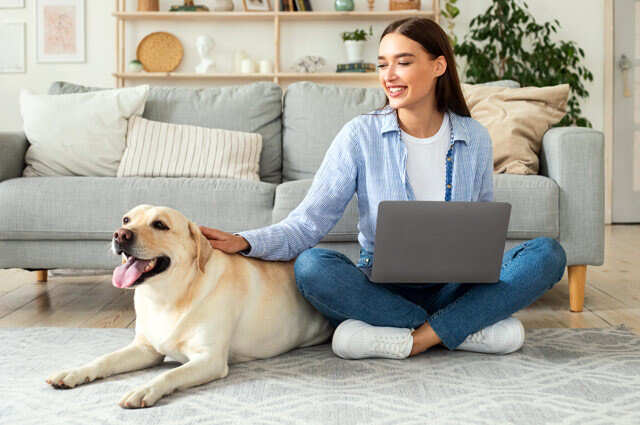 Image:

Shutterstock
Dogs can be highly obedient and receptive to training, but their formative years as puppies can be tricky. Thus, finding creative solutions to puppy-proofing, a house could help dog owners be at ease while letting their pets roam around their homes unsupervised. Here are some creative ways and furniture ideas to puppy-proof your house that you must consider.
OPt For Leather Or Pleather Upholstery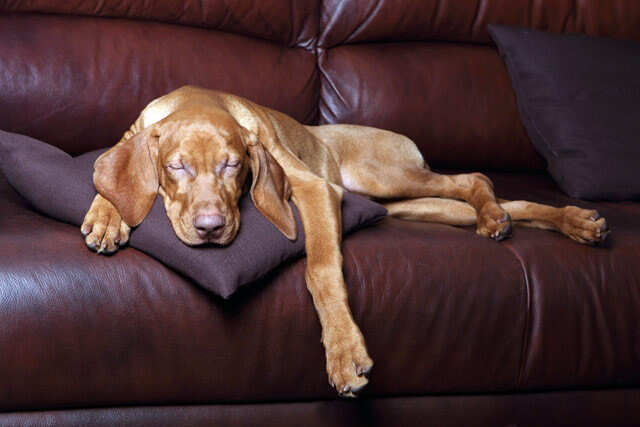 Image:

Shutterstock
Dog owners have sworn by the use of leather as it is extremely easy to clean and does not retain odour. Shedding is a major issue that pet parents are known to fuss about, and getting hair out of fabric can be a task. Puppies that are not potty-trained might even pee on your beautiful couch, leaving a massive stain and smell that'll haunt you for a lifetime. With a leather couch, cleaning is all the easier and hassle-free.
Invest In Covers And Throws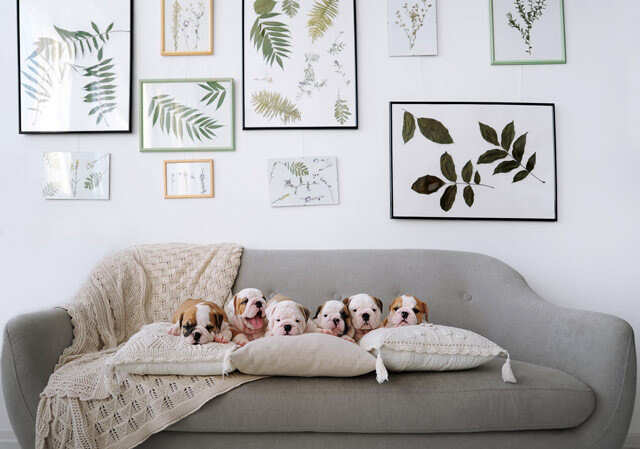 Image:

Shutterstock
While leather might solve your pet's hair shedding problem, puppies can still scratch through the surface of your couch. In that case, couch covers and throws can be a more suitable casualty than your expensive couch. They can also be easily washed and changed as per your choice, and it does not even cost a fortune.
Get Wooden Furniture With A Thick Finish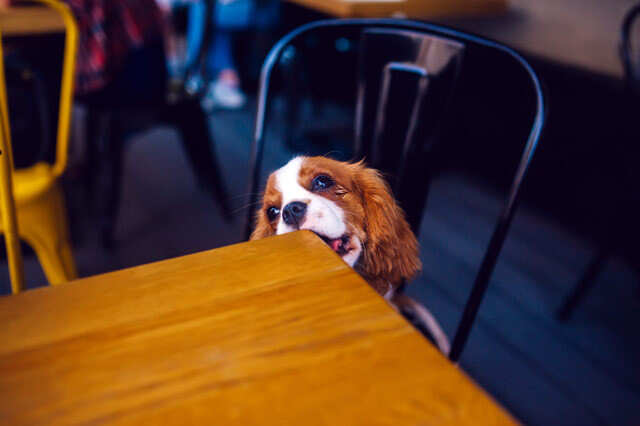 Image:

Shutterstock
Puppies in their teething phase might bite into anything and everything within their access. Wooden furniture is something that they prefer digging their teeth into, no matter how many toys you try fascinating them with. Such furniture is given its final touches by applying varnish or a waterproof coating. It is advisable to choose furniture with a good, durable finish but check for your pup's allergies first and only then go ahead. Look for pet-friendly varnishes that are not poisonous.
Have High Shelves And Storage

Image:

Shutterstock
Puppies also tend to be creative with finding a way to get hold of things they can find lying around. Keep your valuables and delicates away from them. Invest in shelves and cabinets that can be mounted or have doors to keep them away from your pet. Over time, your pet will learn that some things are just out of bounds to them but until then precautions are recommended.
Have Dog Barriers For The Rescue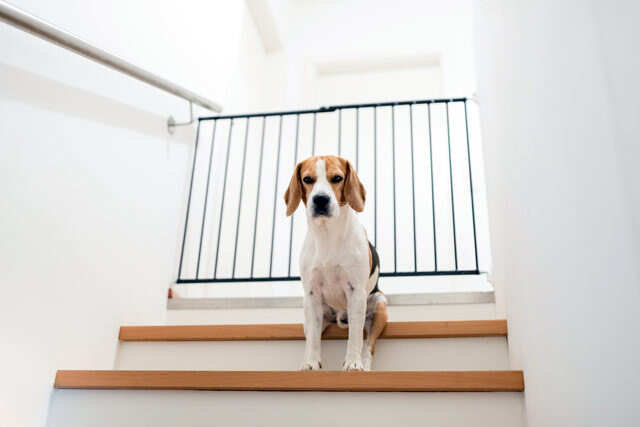 Image:

Shutterstock
During the training period, it is often essential that a puppy's mobility be restricted to certain areas of the house. For instance, dog owners prefer keeping their dogs away from their kitchens. Dog barriers can be one of the most valuable buys as it is often helpful while maintaining boundaries. It might also come in handy when you have guests who aren't too comfortable with dogs.
Also Read:
Keep These Points In Mind While Adopting A Rescue Dog