Lifestyle
Pet Gadgets You Didn't Know You Needed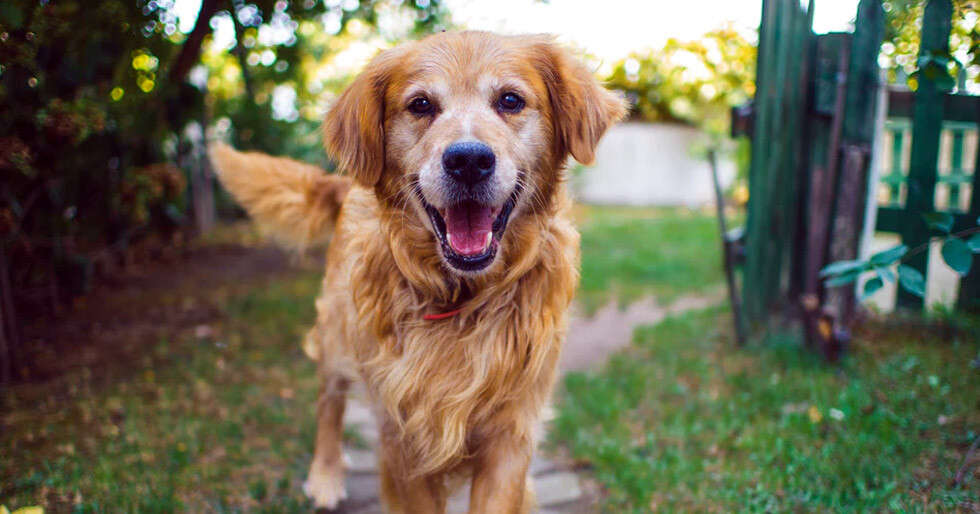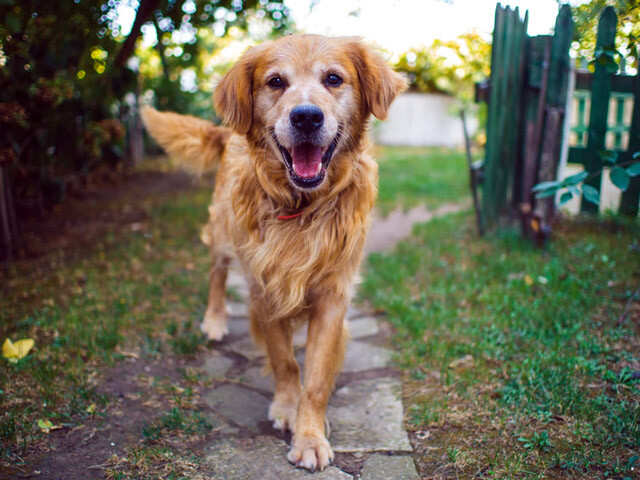 Image:

Unsplash
Pet parents are constantly on the lookout for getting their dogs new and helpful gadgets to not just make their lives easier, but also to help their pets feel safer and pampered, especially dogs. With changing times, one does not always get to be with their pets 24/7, but do understand that they are sensitive creatures and are good at adapting to surroundings. Thus, it is the parents' job to make their lives a little bit easier.
Fair warning: some of these gadgets might make you look like a crazy pet parent, but hey, what's the shame in pampering your paw-babies?
A Puppy Cam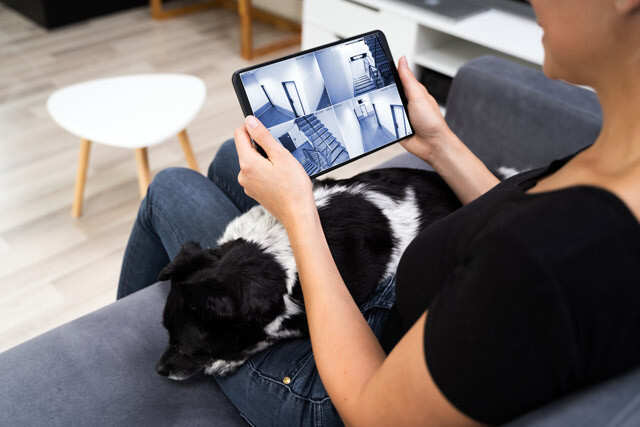 Image:

Shutterstock
Haven't we all wondered what our pets do when we humans are away? Or if you have multiple pets, then which one rummaged through the treats cabinet while you were away? A puppy cam will not just let you watch over your pet, but some of the new ones come with audio features as well. So if you find your pet going to chew on your favourite house plant, then you can just shout commands, and your pet will be convinced of your omnipresence.
Smart Collar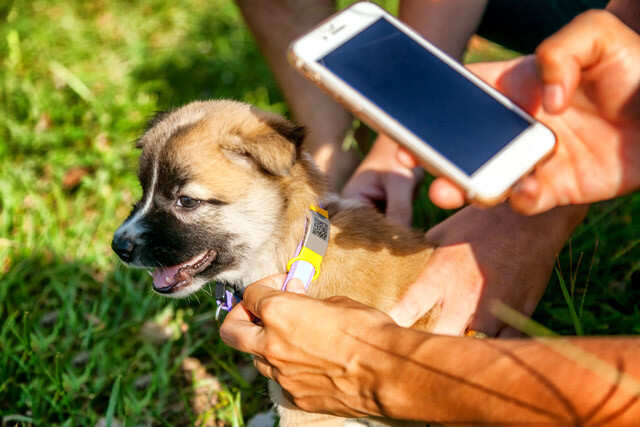 Image:

Shutterstock
Are you looking for a smartwatch alternative for your fur-iend? Here is a smart collar. It is not just humans who need their calories to be tracked. With the pandemic going on, many pet parents had to restrict some of the activities that could involve being in contact with others. With a smart collar, you can track your pet's activity and keep its nutritional needs in check without having to consult a vet all the time.
Dog Tracker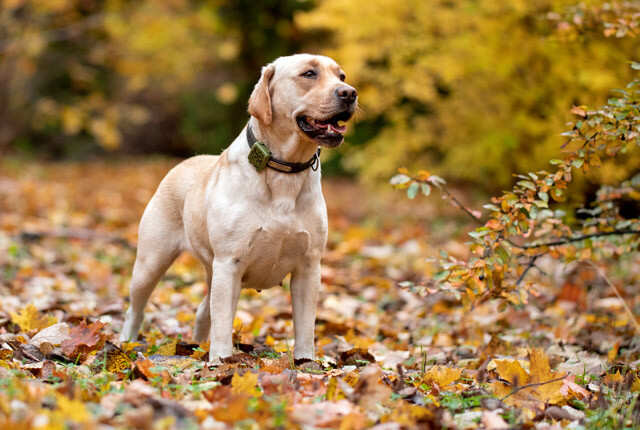 Image:

Shutterstock
We've all been paranoid about our dog running away and have become over cautious. Well, you don't need to be scared about your little runner anymore. The dog tracker is enabled with GPS and lets you track your dog at all times. They come in the form of collars as well as tiny devices that can be attached to your dog's collar.
A DNA Test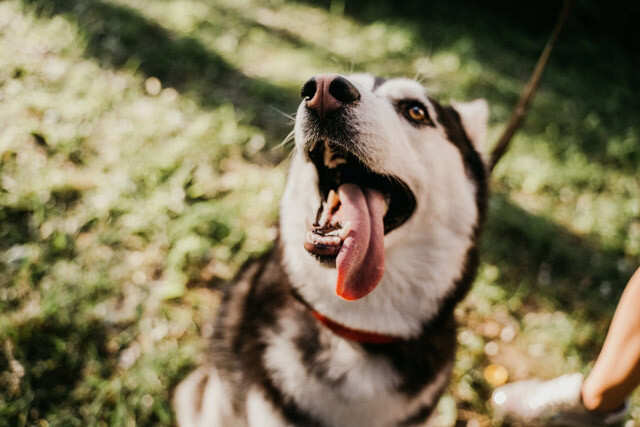 Image: P

exels
Now, this is more of an intriguing pet parent innovation rather than something your pet might need. But this could be a fun way to find out more about your pet's ancestors. This could also help you determine if your pet has a predisposed drug sensitivity or even an underlying medical condition. It might help you consult a vet in time. Who knows? You might learn something new about your pet.
An Automatic Feeder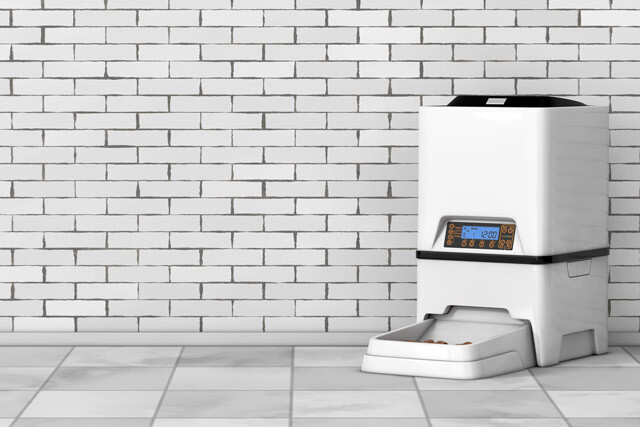 Image:

Shutterstock
Does it worry you too about feeding your pet in time but also don't want to compromise on plans and other duties you might have out of home? Well, this feeder automatically dispenses food when you're not home or present to feed your dog. The device is WiFi-enabled and helps you control it with your phone.
Also Read:
Puppy-Proof Your Home With These Useful Tips