Lifestyle
Negging: Toxic Dating Term And Act That You Should Know About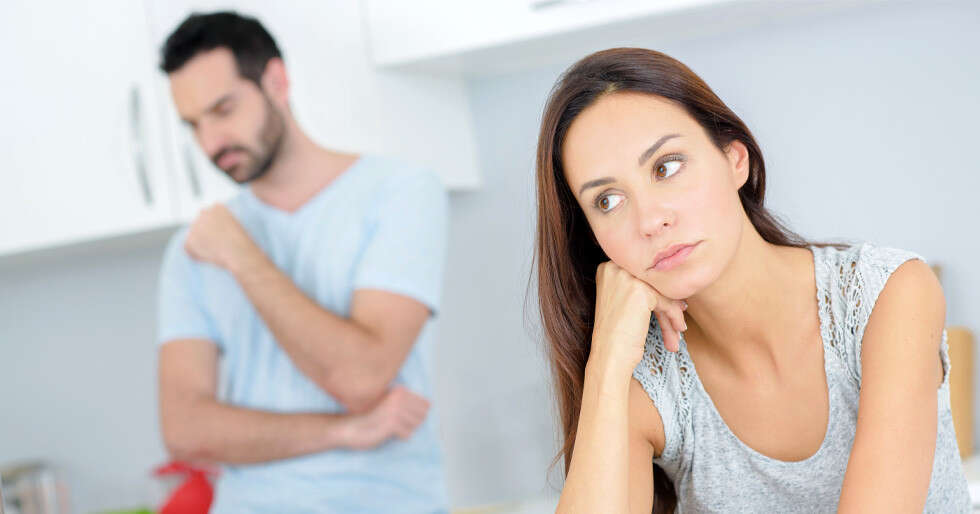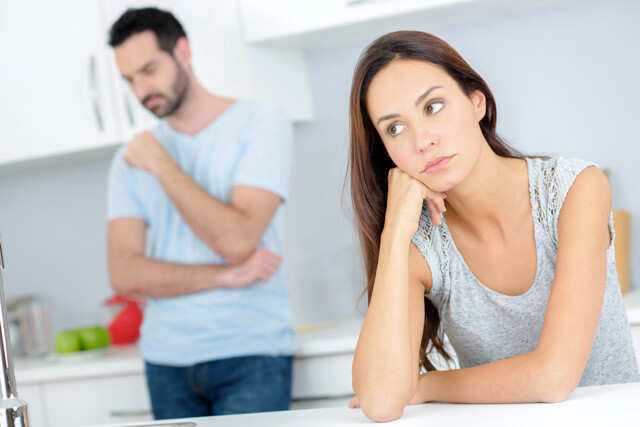 Image:

Shutterstock



Negging is a way of disguising an insult by presenting it in the form of a diluted compliment. For instance, if your partner tells you, "for a person like you, you seem to be doing pretty well." This is one among many examples of negging and its toxic nature. It must be taken as a huge red flag in a relationship if your partner compliments you while also negating your abilities. Here are some ways in which negging could harm your relationship and your self-image.
It's A Way Of Emotional Manipulation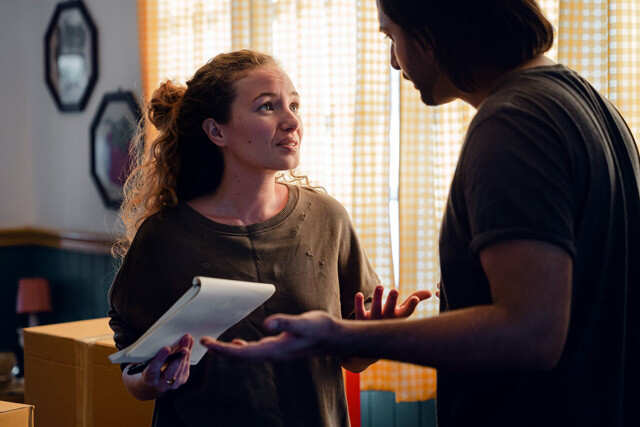 Image:

Shutterstock
Being manipulated in a relationship can be a huge red flag that everybody should be cautious of such situations. While disguising an insult by giving a compliment, the person is basically undermining you as a person but in a way that does not seem like a direct insult. This way, they could be manipulating you into either doing things or believing things about yourself that are far from true.
It Can Hamer Your Self-Esteem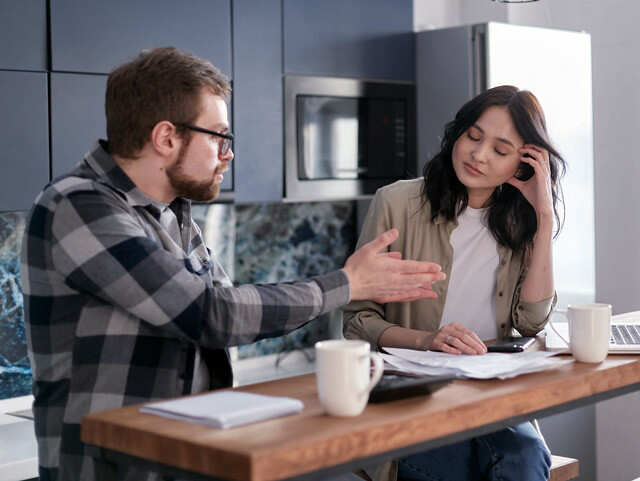 Image:

Shutterstock
Being with someone who always underestimates and criticizes your abilities can negatively affect your self-esteem. Continuing with such a relationship for an extended period of time can leave your confidence in shambles. At this point, you need to ask yourself whether the relationship is worth sabotaging your productivity.
Worsens Over Time
Image:

Shutterstock
It might seem temporary, but once the person being negged starts believing in their partner's unhealthy ways of affirmation, it only gets worse. They would make it a habit to make you feel conscious about anything and everything by invalidating your skills. Over time these criticisms start feeling like just a way of humiliating their partner.
Lacks Respect For You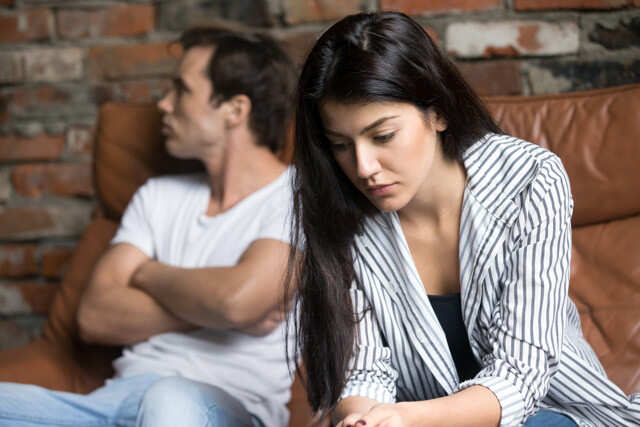 Image:

Shutterstock
In a relationship, if your partner has resorted to negging instead of helping you grow, then it clearly shows that they lack respect for you. Giving creative criticism and helping your partner grow is one thing and putting them down with negativity is another. Negging is a clear sign that your partner lacks any kind of appreciation for you.
Looking For Constant Approval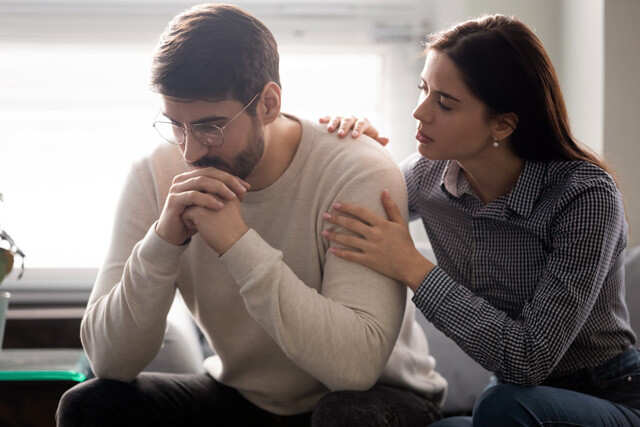 Image:

Shutterstock
Over time, the person being made to feel inferior by the negging stops seeing the lines between their partner's toxic nature and gives in to an even toxic habit of seeking approval from them. If you're a people pleaser and tend to take criticism a little too seriously, then a negging partner will only bring you down.
Also Read:
5 Myths About Polyamorous Relationships You Should Stop Believing In