Lifestyle
Keep These Points In Mind While Adopting A Rescue Dog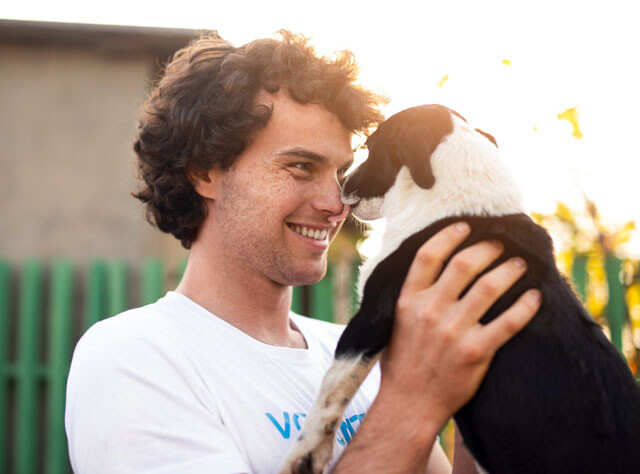 Image:

Shutterstock
Adopting a pet is a huge responsibility, and often, finding the right home for a rescue dog can be tricky. But with growing consciousness these days, people are choosing to adopt instead of shopping for well-bred dogs.Adopting is a better way of raising a pet as there is an alarming rise in the number of strays, and not all of them get good care. Most strays struggle to get proper food and are constantly battling diseases and other severe living conditions to survive. Many organisations have facilitated pet adoptions, but here are some things to keep in mind while adopting a rescue dog.
Keep A Check For Anxieties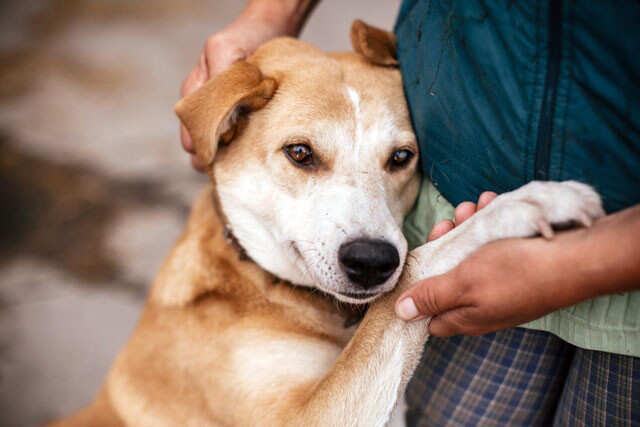 Image:

Shutterstock
Rescue dogs often come from difficult living conditions, and it is good to know what their anxieties might be, from the very beginning. Taking appropriate steps to get them over it or helping them adjust accordingly to keep the situation from getting worse is important. The sooner that these things are known, the faster you can start working on them.
Let Them Interact With Family And Friends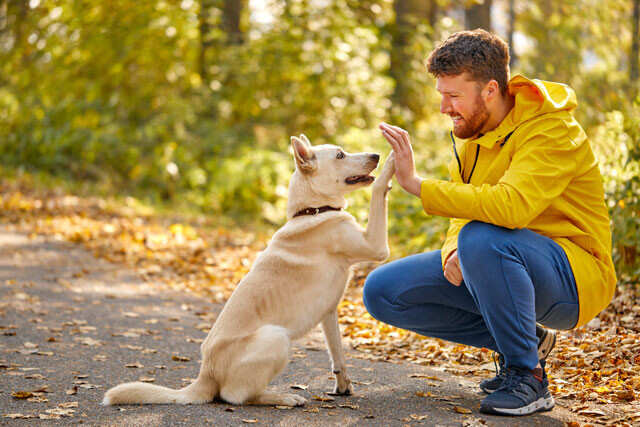 Image:

Shutterstock
It is essential that your pet knows and interacts with your friends and family. This not only helps the people around them adjust, but it also helps the pet to adjust to having guests at home. If you isolate and limit your pet's interaction with only the people around you, there is a big chance that they might not be so welcoming when you have guests over.
Dog-Proof Your House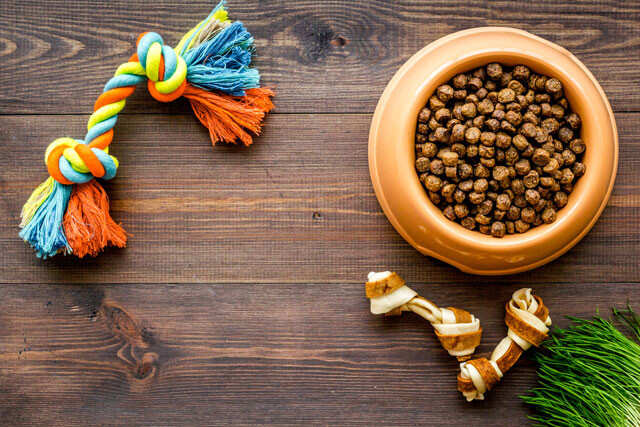 Image:

Shutterstock
You must have heard of baby-proofing a house. Similarly, while adopting a pet, you need to make sure you have dog-proofed the house. Make sure nothing that could be harmful to the pet is lying around. Things that you want to keep away from you pet should be put out of its reach. Dog essentials like toys, treats, and vitamins should be kept ready. Give some thought to the choice of toys as it will keep them engaged when you are not playing with them.
Check Response To Food And Energy Levels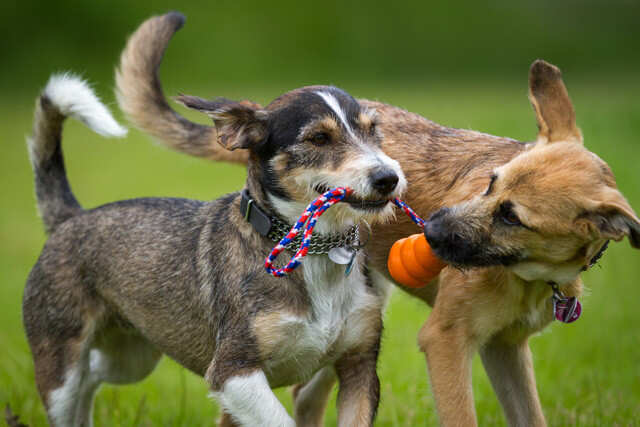 Image:

Shutterstock
Not everyone has a huge backyard or living room for the pets to play, but they need to spend their energy and exercise all the same. While taking long walks is a solution, it is also essential to know whether you can keep up with their energy levels. Make sure you know about their energy levels and can keep up with them. Their response to food could be another challenge as rescues might already be used to a particular food routine. It is better to understand and make sure it works with your lifestyle while adopting.
Set Boundaries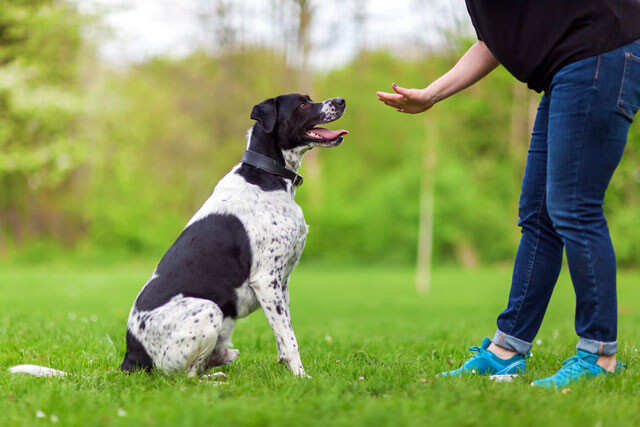 Image:

Shutterstock
Every pet needs to have set boundaries until it adapts to their surroundings. It might take time and a lot of training to the pet in sync with your lifestyle, but the good part about adopting a dog is that dogs tend to get used to their surroundings soon and well. Setting boundaries is also an essential part of their training. Dogs learn quickly during their formative years and tend to follow those habits through life.
Also Read:
All You Need To Know About CBD Oil & Its Effects On Pets