Lifestyle
Angels To Accomplished Women: Victoria's Secret's Complete Makeover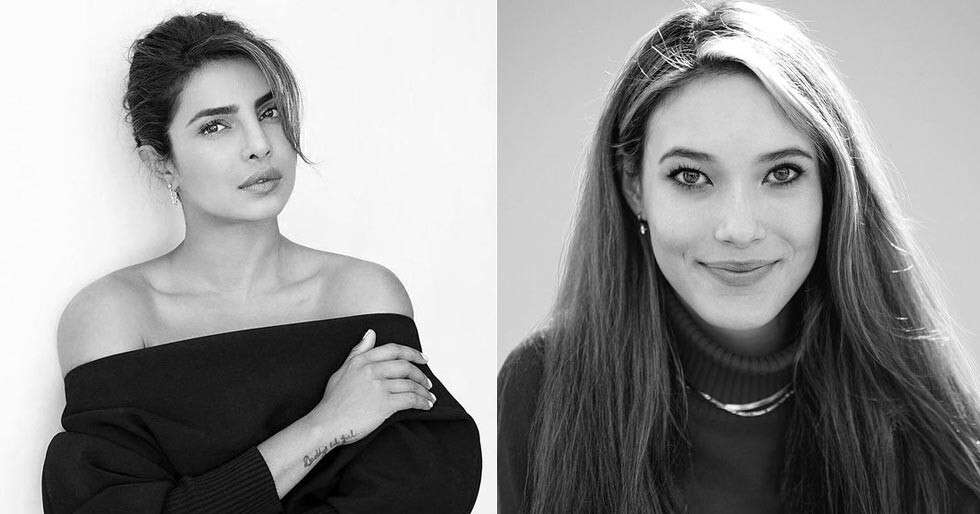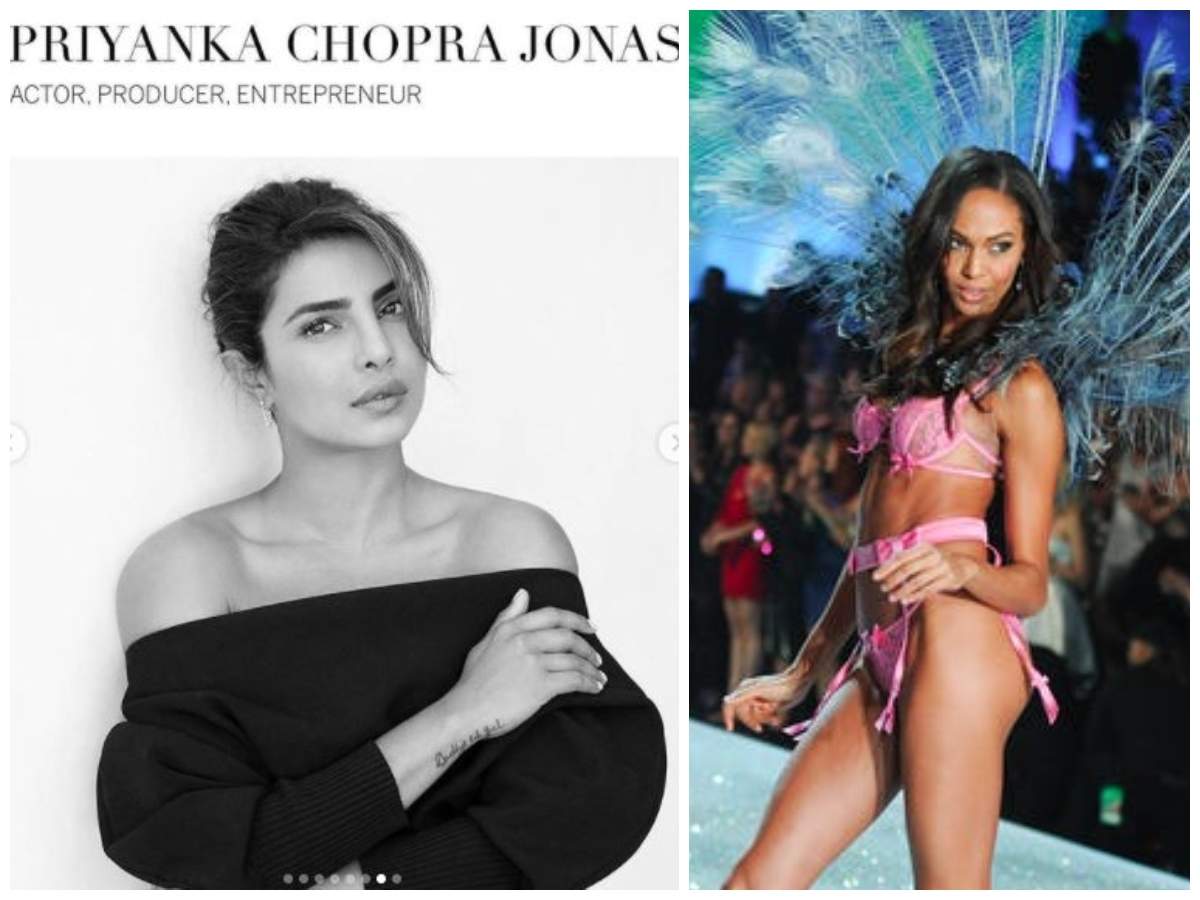 Nearly two years after the end of the brand's annual fashion show that came to a close in November 2019, after facing severe backlash and criticism for not embracing models of all sizes and backgrounds, Victoria's Secret is undergoing a major rebranding exercise. As part of this, they're coming up with an exciting new partnership platform, #TheVSCollective that will be designed to shape the future of this lingerie brand.

They've got actor Priyanka Chopra Jonas on board along with FIFA World Cup-winning champ Megan Riponoe, South Sudanese-Australian model Adut Akech, Chinese skier and women's sports advocate Eileen Gu, British model and activist Paloma Elsesser, and Brazillian transgender model Valentina Sampaio.

"These extraordinary partners, with their unique backgrounds, interests and passions will collaborate with us to create revolutionary product collections, compelling and inspiring content, new internal associate programs and rally support for causes vital to women," read a statement on the brand's official Instagram page.



Images: Instagram

As part of the new initiatives, the brand promises to work with their new ambassadors to "create new associate programs, revolutionary product collections, compelling and inspiring content, and rally support for causes vital to women," reported an international magazine.

This will see the brand letting go of the 'angels' who have been synonymous with the brand since the late 1990s. Becoming a VS Angel had been many models' dream as amongst these angels are some of the world's most famous models like Tyra Banks, Heidi Klum and Gisele Bündchen, amongst others. The angels were part of VS' annual runway shows and also their marketing campaigns.

The brand brought sexy lingerie for the masses in the 1970s and made a space for itself in that domain - a domain where there were not many lingerie brands. They however always kept to the 'sexy' image and got hypersexualised models to flaunt barely-there lingerie with gems, feathers, etc. While other brands came into the picture with more relevant products, VS did not change with the times and continued to do what they do. In recent years though, they came under heavy criticism for objectifying women and not ensuring they have lingerie that works for women, instead of pandering to male fantasy.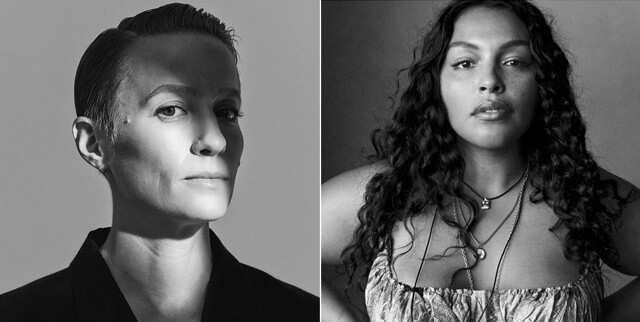 Images: Instagram

Now though, they have finally caught up to the changing needs. In an interview with an international news publication, Victoria's Secret CEO Martin Waters said the Angels were not "culturally relevant. When the world was changing, we were too slow to respond. We needed to stop being about what men want and to be about what women want." In another interview with a different publication, he mentioned, "In the old days, the Victoria brand had a single lens, which was called 'sexy'. I've known that we needed to change this brand for a long time, we just haven't had the control of the company to be able to do it."

In a statement, PC said that she is not only looking forward to developing future collections that are 'inclusive of all people' but also shared that she is most excited for new customers 'to feel represented and like they belong'.