Lifestyle
5 Movies To Watch If You Are A Dog Person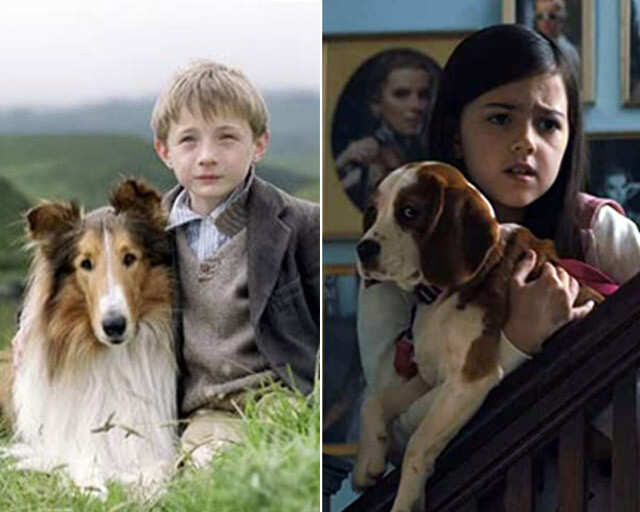 Images: IMDb

Watching your pets play and playing with them is a huge stress buster, but so is a cinematic adventure with your family and pooch by your side. Whether you are in the mood for an animated adventure or a tear-jerking family movie, there's one for every one of you! Here are five classic pet movies that you must strike off your checklist , or watch again…
A Dog's Journey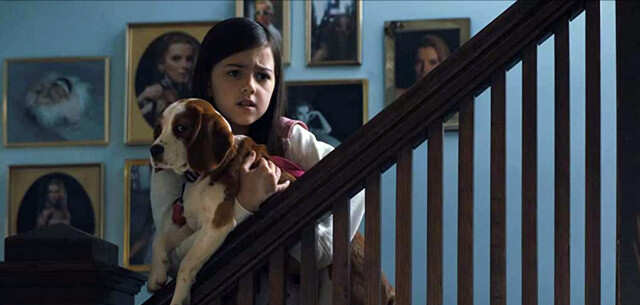 Image:

IMDb
A movie about the soul of a dog that promises to take care of its owners as it prepares for the next big adventure, this one is bound to tug real har at your heartstrings. It's an emotional ride through various lives of dogs and their connection with their owners; keep your tissues close and your furry friend closer.
Lady and the Tramp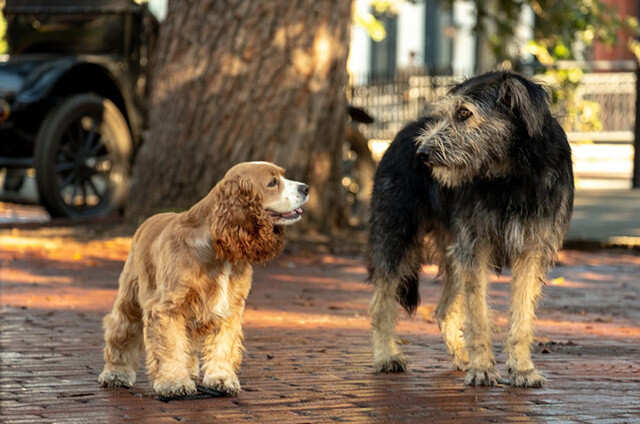 Image:

imdb
Lady and the Tramp is a musical romance about Lady, a pampered cocker spaniel, and a street mutt named Tramp. Their budding romance starts when Lady finds herself on the streets and befriends Tramp who protects her. The drama that keeps them apart forms the plot of this animated action movie. Switch off the lights, turn on the volume, settle in with a tub of caramel popcorn, and you're all set for movie night!
Dog Days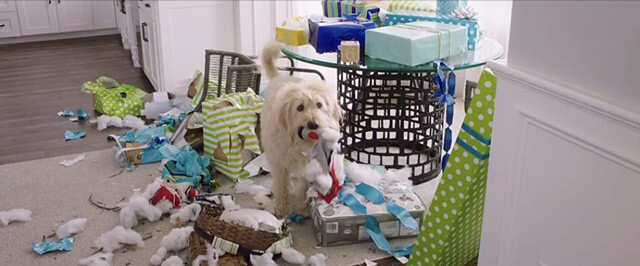 Image:

IMDb
Love chatting with other pet parents while you're out strolling with your furry companion? You will absolutely love and connect with this movie. With voiceovers from Nina Dobrev, Vanessa Hudgens and Eva Longoria, Dog Days is about pet parents whose lives get intertwined thanks to their pups!
Beethoven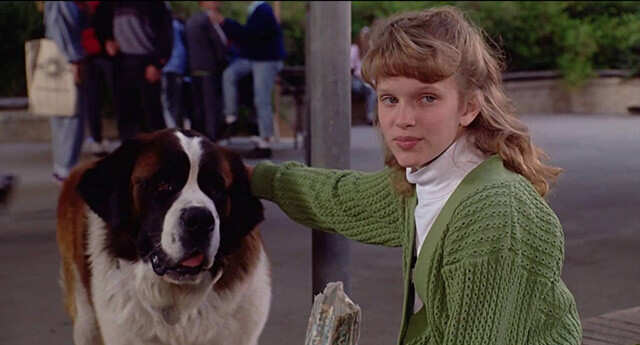 Image:

IMDb
In this oldie but goodie, a 185-pound St. Bernard creates havoc in his adopted family; his huge size causes many household mishaps. While the family gets used to his shenanigans, the dynamics of the family change when a scheming vet tries to kidnap Beethoven to perform deadly experiments on him.
Lassie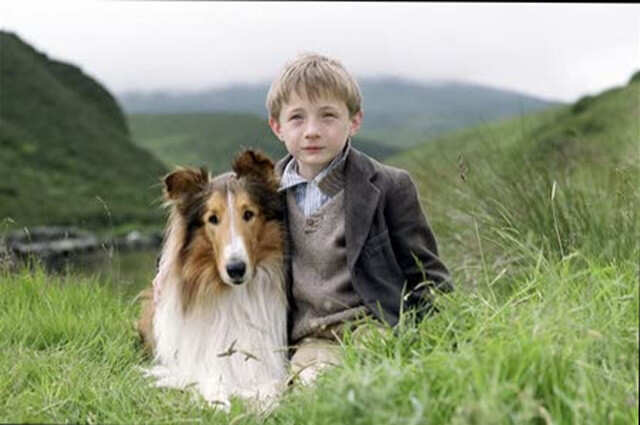 Image:

IMDb
This 2005 film revolves around a family who is forced to sell their beloved Collie due to its financial condition. However, the bond between the pooch and its owner still stays strong even after their separation. This one's sure to open the floodgates, so watch it at your own risk!

Also Read: Pandemic Pet Travelling: Things To Keep In Mind