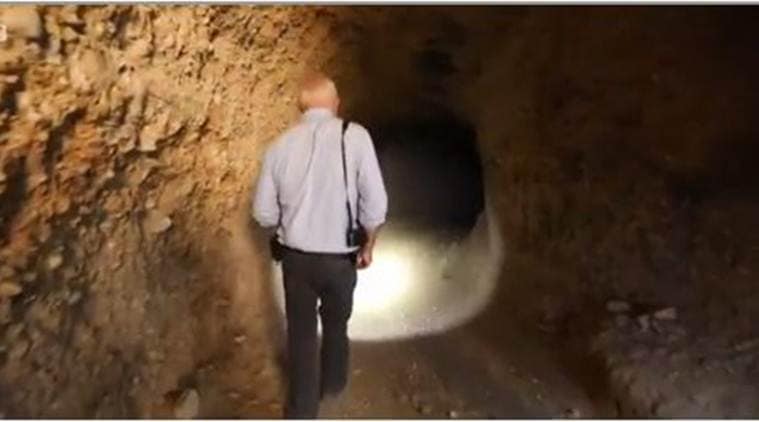 WATCH: Below Douma, Syria's underground war
How did a group of rebels fighting on the edge of the Syrian capital survive the siege for so long? The BBC explored a complex web of underground tunnels unearthed after regime forces recaptured Douma, a small town near Damascus.
The tunnels, believed to be about 5 km long and 15 ft high, were controlled by the Jaish-al-Islam and are big enough to drive a four-wheeler through them. Inside, partially burnt papers laid strewn on the floors and the walls were covered in soot. It was well-equipped considering it had a conference room, a hospital and prison cells.
Hundreds of prisoners were released when Douma fell to regime forces; some claiming that they were forced to dig the tunnels during the captivity.
With 11-12 million of the pre-war population of Syria displaced and about half a million dead, the future of the country remains uncertain, as, the war is far from being over.