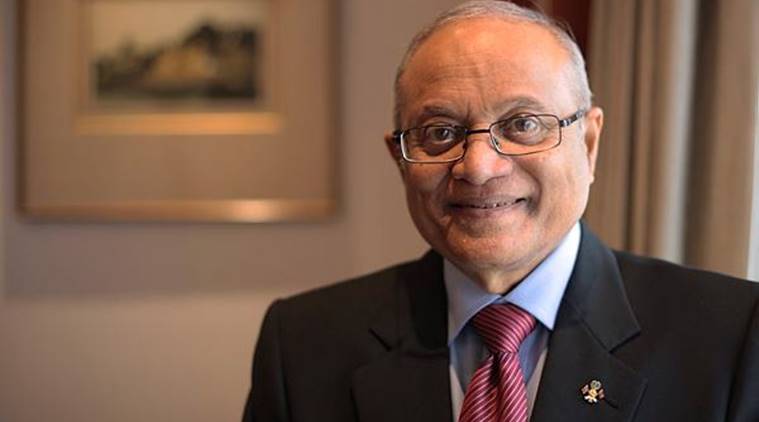 US slams Maldivian sentencing of former dictator
The US on Wednesday criticised the sentencing of Maldives former president Maumoon Abdul Gayoom following an "unfair trial".
A Maldivian court Wednesday sentenced the 80-year-old Gayoom, who ruled the Indian Ocean archipelago state from 1978 to 2008, to 19 months in prison for failing to cooperate with the police investigation.
"An unfair trial – with no defense witnesses or even defense lawyers -will always result in an unfair sentence. Judges cannot serve the cause of fair and impartial justice if they fear the Executive, US Ambassador Atul Keshap tweeted.
Gayoom was arrested in February on charges of attempting to overthrow the government of President Abdulla Yameen, his half-brother.
He is the second former president to be jailed under President Yameen's rule.
Mohamed Nasheed, who was the country's first freely elected president in 2008, was earlier given a 13-year sentence in a trial widely criticised for due process violations. However, he went to Britain on leave from prison for medical treatment.