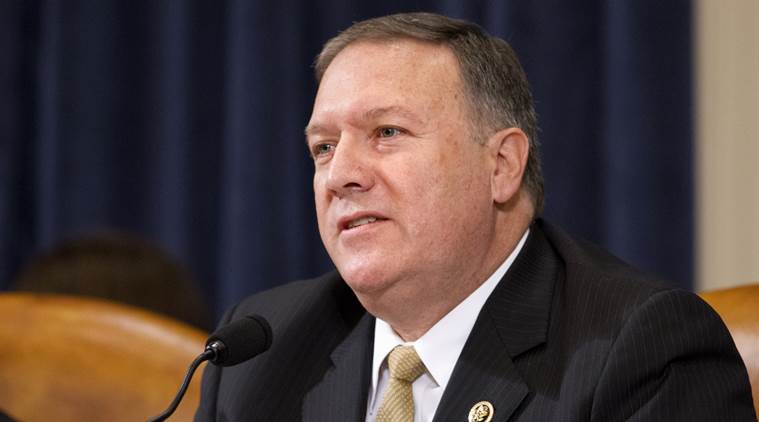 US made slow but steady progress on North Korea: Mike Pompeo
The US has made slow but steady progress with North Korea, the Secretary of State Mike Pompeo said Thursday.
Pompeo, the point person of Trump administration's North Korea policy, also said the latest meeting between the North and South Korean leaders is a welcome thing.
"We have made steady albeit slow progress, but we have always known this was going to take some time," Pompeo told Fox News in an interview when asked about the latest development with North Korea.
"We are moving forward. The relationship between Chairman Kim and President Trump is good…we are making the progress that we need," he added.
"The South Koreans had a successful engagement – President Moon with Chairman Kim just over the last 48 hours – where we made another step, where we will get verification of an element of North Korea's programme on the ground," he said.
Responding to a question on the US relationship with Europe, Pompeo said there was a reset that needed to take place in the relationship.
"We needed Europe to step forward and begin to share the burden of defence for the European countries in a way that they had not done under previous presidents. President Donald Trump is trying to right that ship. We still have a fascinatingly important relationship with Europe, and I am confident that that trans-Atlantic relationship will always remain," he said.