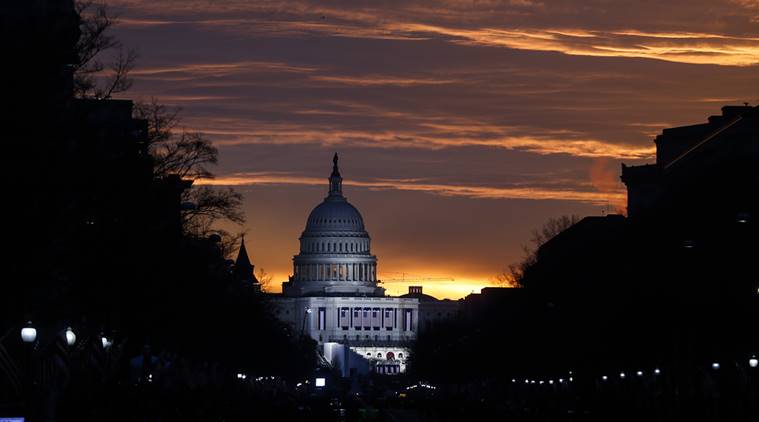 US govt shuts down as Congress fails to overcome standoff over spending, immigration
The US government has shut down as Congress has failed to overcome standoff over spending and immigration. US President Donald Trump and Congress were unable to pass the short-term bill to keep the US government open and prevent agencies from shutting down. White House blames impending shutdown on Democrats, calls them "obstructionist losers, not legislators".
In shutdowns, nonessential government employees are furloughed, or placed on temporary unpaid leave. Workers deemed essential, including those dealing with public safety and national security, keep working.
After previous government shutdowns, Congress passed measures to ensure that all unpaid workers received retroactive pay. The Trump administration would support a similar measure, a senior administration official said on Friday.
Related | What happens in a US government shutdown?
(With AP and Reuters inputs)
© IE Online Media Services Pvt Ltd