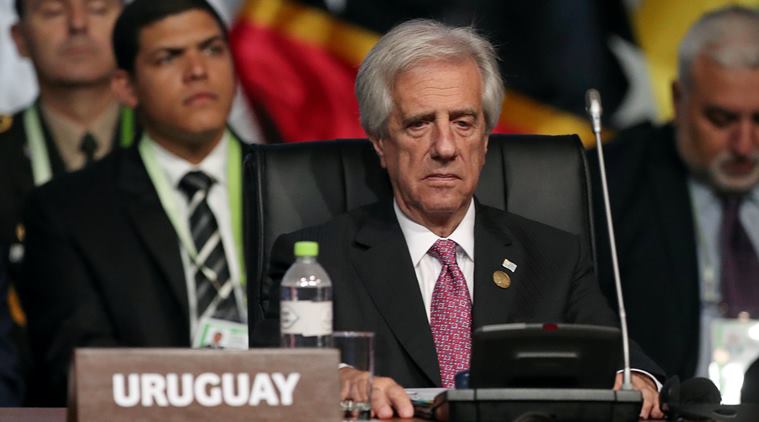 Uruguay rejects US request to expel Russian diplomats
Uruguay says it has rejected a request by the United States to expel Russian diplomats from the South American country in response to the poisoning of an ex-Russian spy in Britain. The decision was announced Friday by Uruguay's presidency.
The US made the request during a recent meeting of the Organization of American States in Peru's capital.
Uruguayan Foreign Minister Rodolfo Nin Novoa called the request "impertinent." He said, "Uruguay is a sovereign country that sets its own policies of relationships with the rest of the world.'
The US and other Western nations have kicked out more than 100 Russian diplomats in response to the poisoning.
A State Department spokesperson for the Bureau of Western Hemisphere Affairs responded that "it would be impertinent to comment on privileged diplomatic conversations."