World
Tsunami warning in Indonesia after 6.8 earthquake hits southwest of Sumatra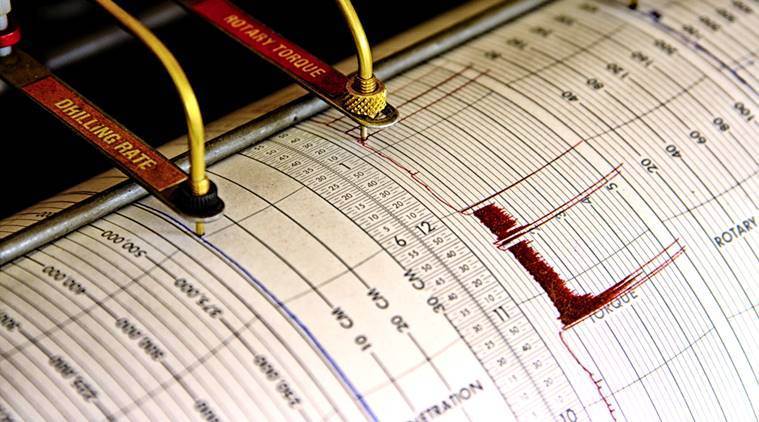 A strong earthquake of 6.8 magnitude hit southwest of Sumatra, Indonesia on Friday, the US Geological Survey(USGS) reported. However, there were no immediate details regarding any loss of life or property.
A Tsunami warning was issued in Indonesia after the quake but India was safe, an MoES official was quoted as saying by PTI.
"We had issued a tsunami alert after the earthquake. We have now issued an advisory that there is no tsunami threat to India due to the earthquake," said S S C Shenoi, the director of the Hyderabad-based INCOIS said.
(With PTI inputs)