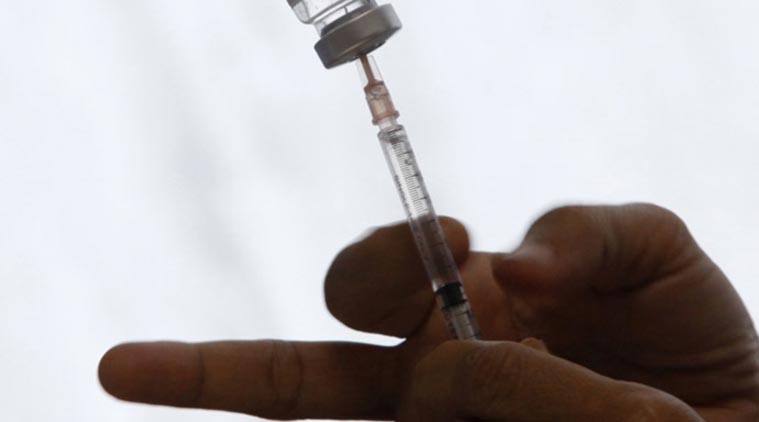 Thailand carries out first execution in 9 years, Amnesty International calls it 'deplorable'
Prison officials in Thailand said they have carried out the country's first execution in nine years, putting to death a convicted murderer by lethal injection. The move drew condemnation from rights groups. The head of the Department of Corrections said in a statement that 26-year-old Theerasak Longji was executed by lethal injection Monday afternoon.
Theerasak was convicted of aggravated murder for the 2012 fatal stabbing of a 17-year-old for his mobile phone. The victim was stabbed 24 times.
Amnesty International issued a statement calling the execution "deplorable" and a major setback for the country. "Thailand was close to reach the important milestone of 10 years without executions in 2019 and at Amnesty International we had already started the countdown to reclassify the country as abolitionist in practice," said Katherine Gerson, Amnesty International's Thailand campaigner. "Today's execution represents a major setback in the country's journey towards abolition and puts a dark stain on its human rights record."
Theerasak was the seventh convict to be executed by lethal injection since Thailand switched methods in 2003 from a firing squad.