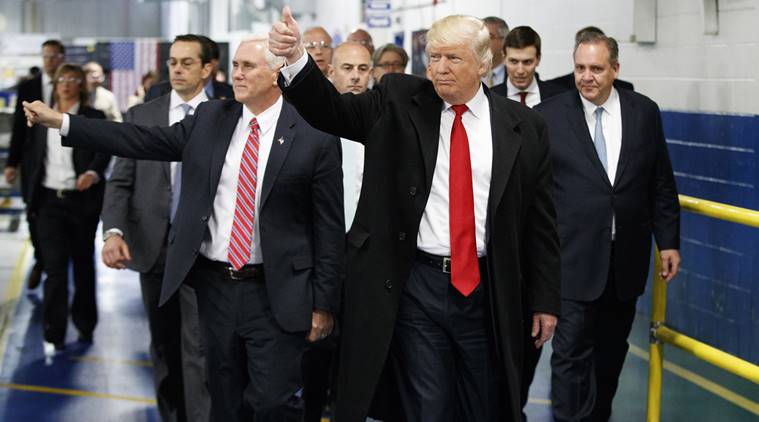 State election officials in US meet amid security concerns
The top state election officials from throughout the US are gathering this weekend in Philadelphia amid fresh revelations of Russia's interference in the 2016 presidential election.
The annual gathering has typically been a low-key affair highlighting such things as voter registration and balloting devices. This year's meetings are generating far greater interest.
The conference is sandwiched between Friday's indictments of 12 Russian military intelligence officers alleged to have hacked into Democratic party and campaign accounts and President Donald Trump's long-awaited meeting on Monday with Russian President Vladimir Putin.
Trump has never condemned Russia over its meddling in the 2016 election. Some state election directors say it's important for the president to take a tougher stance to avoid having the public's confidence in fair elections undermined.