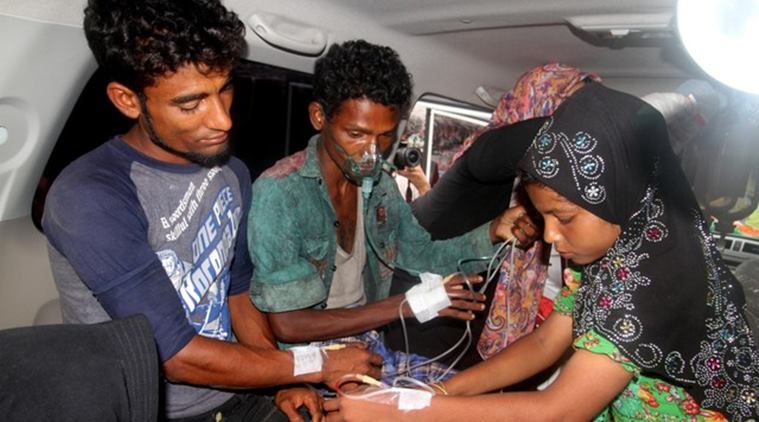 Rohingya fearful of doctors keep faith healers in business
When 700,000 Rohingya Muslims fled violence in Myanmar to neighbouring Bangladesh last year, they were met with thousands of aid and medical workers offering everything from vaccinations to psychological support.
Yet many Rohingya still seek the services of faith healers.
Faith healers have long been sought out in Rohingya society to treat physical and mental ailments. Their trade has thrived in part because of traditional beliefs and in part because Rohingya have lacked access to modern medical care in Buddhist-majority Myanmar, where they are one of the most persecuted minority groups in the world.
Anita Saha, a clinical psychologist who has worked in the refugee camps since 2017, says the dependence on faith healers stems in part from suspicion of scientific medicine. But beliefs are slowly changing.