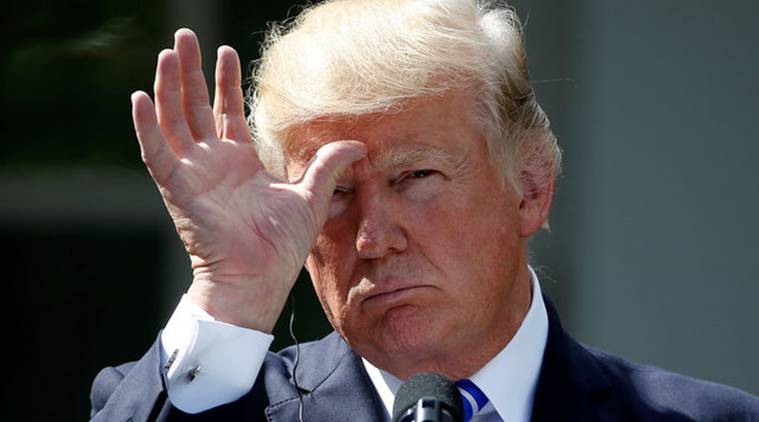 Rejected interview, photo shoot request from TIME, says Donald Trump; magazine refutes claim
US President Donald Trump could probably have been Time magazine's "person of the year" for the second year in succession, but for "probably" the US President turned down the publication's interview and photo shoot request. In a tweet, Trump said: "Time Magazine called to say that I was PROBABLY going to be named "Man (Person) of the Year", like last year, but I would have to agree to an interview and a major photo shoot. I said probably is no good and took a pass. Thanks anyway!"
Trump was Time magazine's person of the year last year. He is currently spending his Thanksgiving weekend at his Mar-a-Lago residence in Florida.
Disputing Trump's tweet, Time Magazine tweeted that Trump "is incorrect about how we choose Person of the Year." The magazine says it doesn't comment on its choice until publication.
Since 1927, the TIME Magazine has chosen a "Person of the Year", defined as a person (or people) who has had the most influence over the news in the last 12 months, according to its website. "In 2016, the Person of the Year was Donald J Trump, who upended the political world after unexpectedly defeating his Democratic opponent Hillary Clinton to become the President of the United States," it said.
A year before, German Chancellor Angela Merkel was named Person of the Year.
Time magazine is currently conducting an online poll wherein its readers can vote on the Person of the Year until December 3.
The magazine would announce its Person of the Year on December 6.
(With inputs from AP)