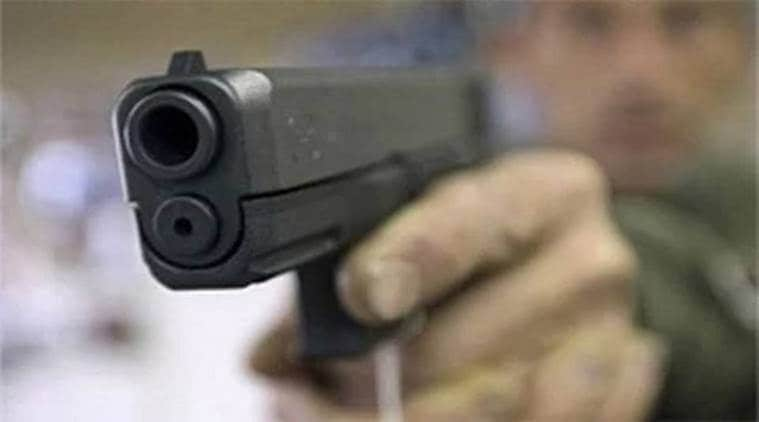 Police shoot man who attacked officers with knife in Barcelona
Police in Barcelona say they have shot a man who attacked officers with a knife at a police station in the Spanish city. The police say in a tweet Monday the attack occurred just before 6 a.m. (0400 GMT) in the Cornella district of the city.
Police say the man "intended to attack police officers" but gave no further details about the incident and did not say what condition the alleged attacker is in.
Start your day the best way
with the
Express Morning Briefing