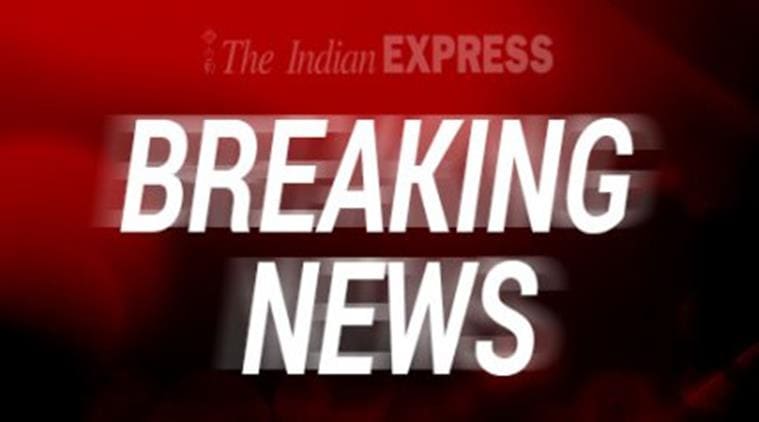 Pedestrian bridge collapses at Florida university; injuries unclear
A newly installed 950-ton pedestrian bridge collapsed on Thursday afternoon at Florida International University in the Miami area, news agency AP reported. The number of injured is yet to be ascertained, however video shared across social media platforms show vehicles trapped underneath it.
A report in CNN stated that the bridge was installed on Saturday.
(More details awaited)