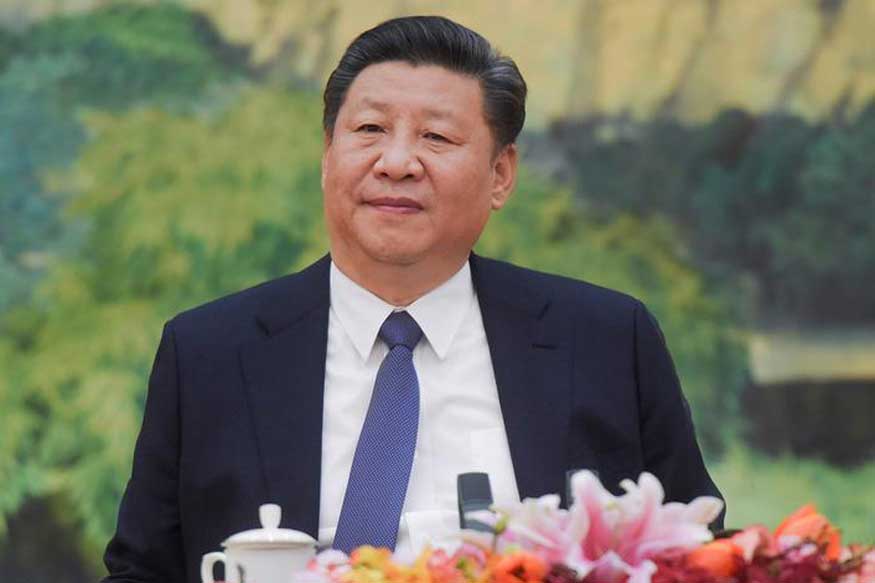 'No One Wins from Cold War, Hot War, Trade War': Xi Jinping on Trade Tiff With US
Port Moresby: Chinese President Xi Jinping said on Saturday that no one wins from military, political or trade confrontation, amid fears that rivalry between Beijing and the US could escalate.

"History has shown that confrontation — whether in form of cold war, hot war or trade war — will produce no winners," Xi told a business conference ahead of an APEC summit expected to be dominated by a tussle for influence between the world's top two economies.

Jinping also defended China's "belt and road" infrastructure initiative, insisting it was "not a trap" amid criticism from the United States among others.

"It is not designed to serve any hidden geopolitical agenda, it is not targeted against anyone and it does not exclude anyone... nor is it a trap as some people have labelled it," Xi told business leaders.