World
In emotional address, Theresa May announces resignation as British PM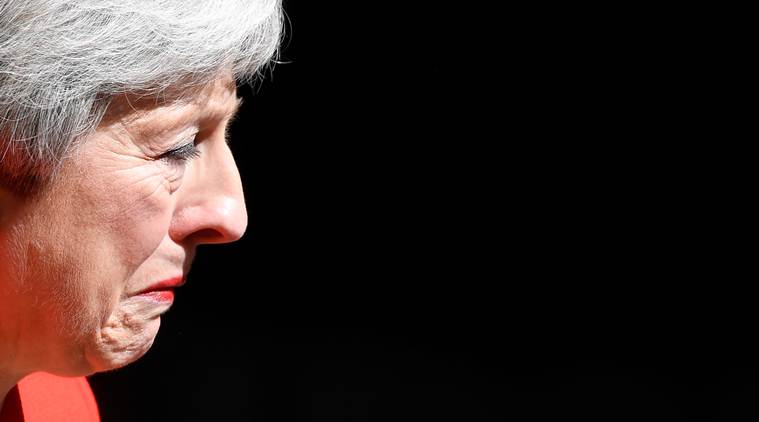 British Prime Minister Theresa May announced that she would be stepping down on June 7 as she failed to convince Members of Parliament to back her Brexit deal. In an emotional address Friday, May said she had strived to honour the result of the Brexit referendum during her term as prime minister and that she felt certain that Britain had a duty to implement it.
"Sadly, I have not been able to convince MPs to back my Brexit deal. I will resign on Friday, June 7," she was quoted as saying by Reuters.
The process to choose a new leader will begin next week, May said, adding that she will stay on till it's complete. May said she has informed the Queen of her decision.