World
In 'Deadliest Attack' on Niger Military Camp, Jihadists with Al-Qaeda Links Kill 71 Soldiers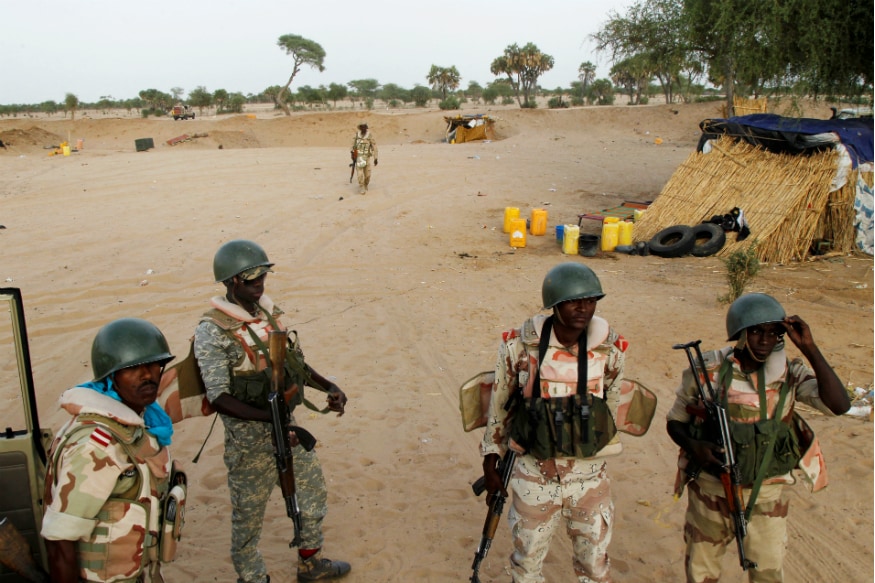 Niamey: Islamist militants killed 71 soldiers in an attack on a remote military camp in Niger near the border with Mali, an army spokesman said on Wednesday, in the deadliest raid against the Nigerien military in living memory.
Jihadists with links to Islamic State and al Qaeda have mounted increasingly lethal attacks across West Africa's Sahel region this year despite the commitment of thousands of regional and foreign troops to counter them.
The violence has hit Mali and Burkina Faso the hardest, rendering large swathes of those countries ungovernable, but it has also spilled into Niger, which shares long and porous borders with its two neighbours.
Several hundred militants attacked a base in the western Niger town of Inates over a period of three hours on Tuesday evening, army spokesman Colonel Boubacar Hassan said on state television.
It was in the same area where Islamic State's West African branch killed nearly 50 Nigerien soldiers in two attacks in May and July.
"The combat (was) of a rare violence, combining artillery shells and the use of kamikaze vehicles by the enemy," he said.
He added that another 12 soldiers were wounded and an unspecified number of others were missing, while a "significant number" of militants were also killed.
Two security sources, speaking on condition of anonymity, said that 30 soldiers were still missing.
President Mahamadou Issoufou arrived in Niger on Wednesday evening after cutting short a visit to Egypt, his office said in a tweet.