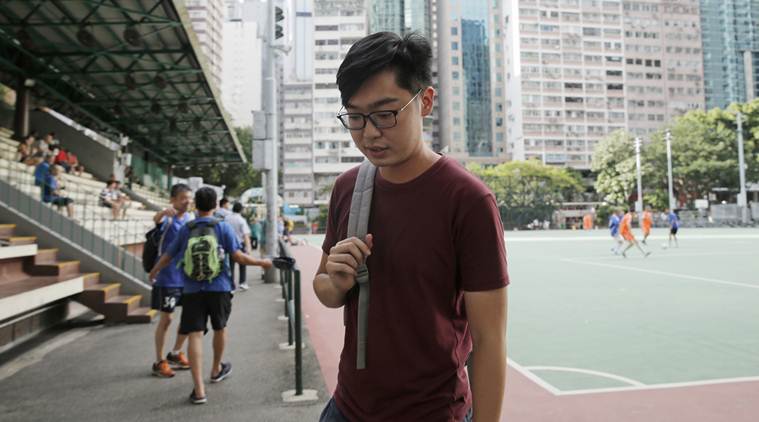 Hong Kong: Police seeks ban on pro-independence party, first instance since 1997
Authorities in the city sought to ban a pro-independence party, the Hong Kong National Party (HKNP), on grounds of national security, reported AP on Tuesday.
Hong Kong's security secretary John Lee said police recommended banning the group. It is the first time such a ban will be imposed on the semi-autonomous city after it was handed over to China by Britain in 1997.
In a letter to the leader of the HKNP, 27-year-old Andy Chan, the territory's security bureau said the group has three weeks to make a case for why it should be allowed to operate, reported AP.
Unlike mainland China, Hong Kong enjoys the freedom to express and form associations. However, it comes with its own limitations.
Chan told The Associated Press that the police approached him with documents detailing his speeches and activities since the party's formation in 2016.
The party was formed as a result of frustration of Beijing's interference in Hong Kong democratic elections, despite autonomy.
Lee said national security "means safeguarding the territorial integrity and independence of the People's Republic of China."
Chan said he suspected the proposed ban is related to his trip to Taiwan earlier this month, where he spoke to politicians about human rights situation in Hong Kong.
Amnesty International also condemned the proposed ban. "The authorities must stop using vague laws to intimidate people who hold different political views," the group was quoted as saying by AP.