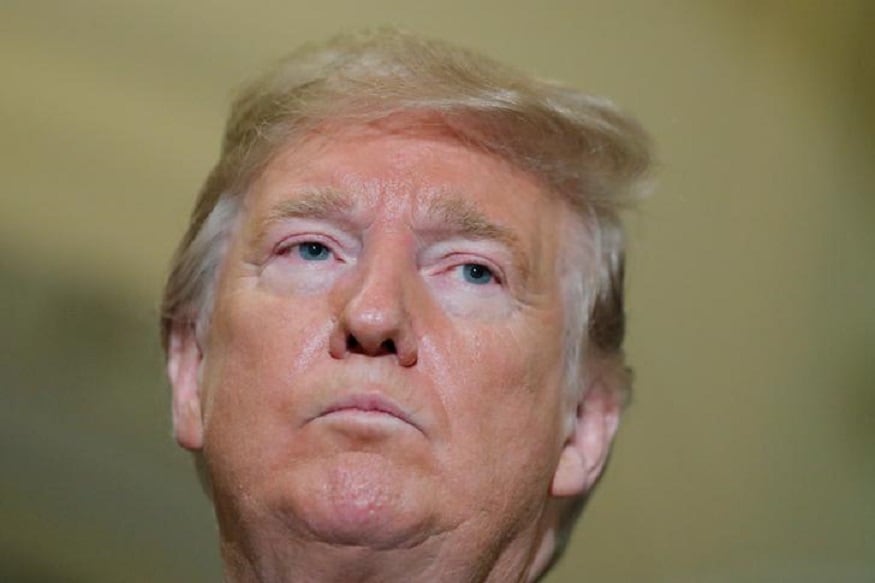 Donald Trump Says US Not Seeking 'Regime Change' in Iran
Washington: President Donald Trump said Tuesday the United States is not pushing to topple Iran's leadership but is determined to stop it acquiring nuclear weapons.
"We are not looking for regime change. We are not looking for that at all," Trump said during a cabinet meeting. "They can't have a nuclear weapon."