World
Coronavirus india china south korea world outbreak live updates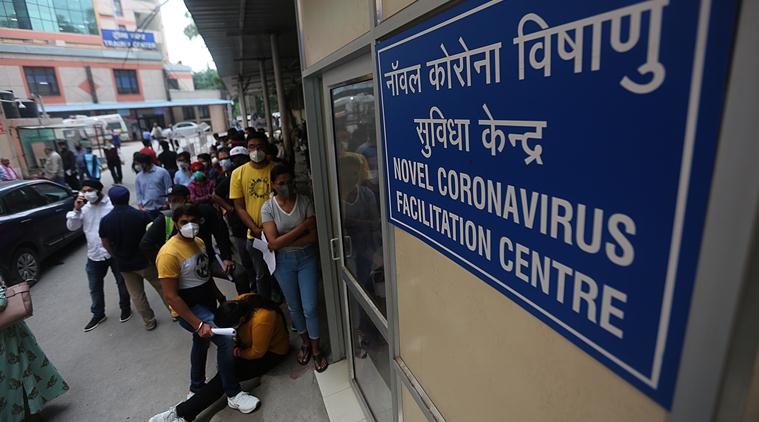 People with symptoms queue outside a Novel Coronavirus facilitation centre at the RML hospital in New Delhi on Wednesday. (Express Photo: Tashi Tobgyal)
Coronavirus outbreak LIVE Updates: Prime Minister Narendra Modi will not visit Brussels after India and European Union decided to call off the India-EU summit in the wake of the outbreak of coronavirus in Italy claiming more than 100 lives. The number of confirmed cases in India mounted to 30 after a Ghaziabad local tested positive on Thursday.
Meanwhile, the Delhi government ordered the closure of all primary schools till March 31. "As a precautionary measure to prevent the possibility of spread of COVID-19 amongst our children, Delhi Government has directed immediate closure of all primary schools," Delhi Deputy Chief Minister and Education Minister Manish Sisodia said.
Passengers from Italy, Korea, who are planning to visit India will now need a certificate of having tested negative for COVID-19 from the designated laboratories authorised by the health authorities of those countries, India announced in a travel advisory on Thursday. This will be in force from 12 am on March 10.