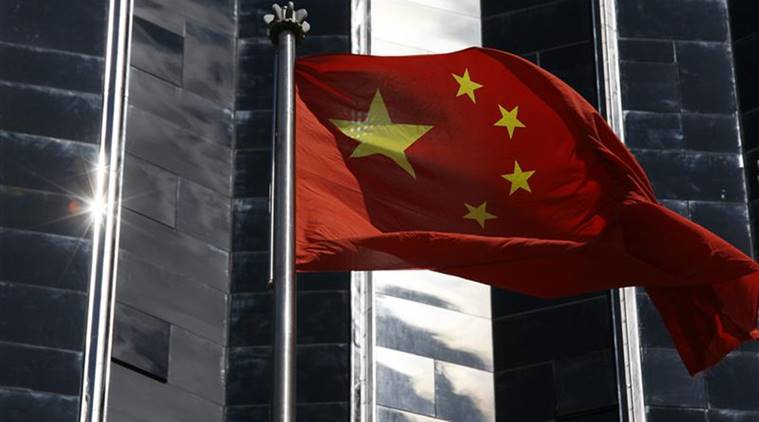 China to create new ministries, merge regulators in biggest overhaul in years
China on Tuesday ordered creation of six new ministries and merger of banking and insurance regulators as part of a government restructuring plan. It is one of the biggest reshuffles since President Jinping Xi came to power.
The State Council's institutional Reform Plan was submitted to the 13th National People's Congress for deliberations Tuesday.
The number of ministries will be increased from 20 to 26. The proposed ministries include that of natural resources, ecological environment, agriculture and rural areas, national health commission mission, veteran affairs, and emergency management. The ministries will absorb or eliminate existing agencies which had been regulating these areas "to provide them more teeth".
The Ministry of Ecology and Environment will deal with the fight against pollution. The newly-formed Agriculture Ministry will get additional powers to address growing food supply concerns.
China Banking Regulatory Commission and the China Insurance Regulatory Commission will be merged. Rights have been granted to the Central Bank to write rules for the financial sector. The merger is aimed at resolving problems such as unclear responsibilities and cross-regulation.
"The reform, which aims to push forward the institutional restructuring in key areas, will strengthen the government's functions on economic management, market supervision, social management, public service, and ecological and environmental protection," the draft plan says.
An International Development Cooperation Agency will be set up to formulate strategic guidelines, plans and policies on foreign aid and overseeing and evaluating their implementation.
National legislators are scheduled to vote on the draft plan on Saturday.
A state immigration administration under the Ministry of Public Security will also be set up. The proposed administration will be responsible for coordinating and formulating immigration policies and their implementation, border control, administering foreigners' stay and the repatriation of illegal immigrants.