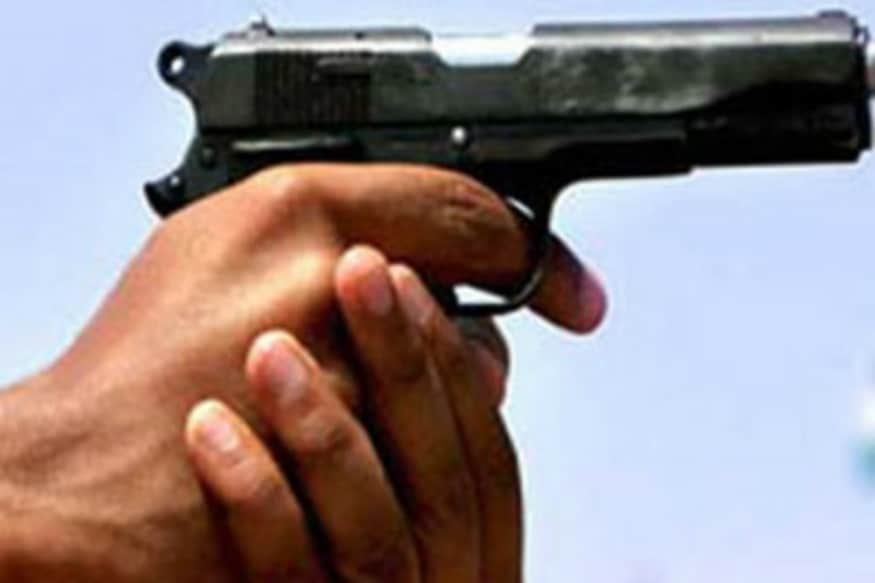 Asked to Clean Room, 11-Year-Old Boy Shoots Grandmother in Head Before Turning Gun on Himself
Irked by his grandmother's orders to clean up his room, an 11-year-old boy shot the 65-year-old in the head before using the gun to kill himself in Arizona, authorities said.

The victim's husband, who was home at the time of the incident, told the police that his wife asked the boy to clean up his room but "he was being stubborn about it", the Daily Mail reported.

Moments later, the 11-year-old crept up behind his grandmother as she watched TV and shot her in the back of the head with his grandfather's handgun, said investigators.

The man said he ran after the boy but then returned to administer first aid to his wife.

He then told investigators that he heard gunshots and realised that the 11-year-old had turned the gun on himself.

Investigators say so far, there is no indication that the boy planned to kill himself or others.