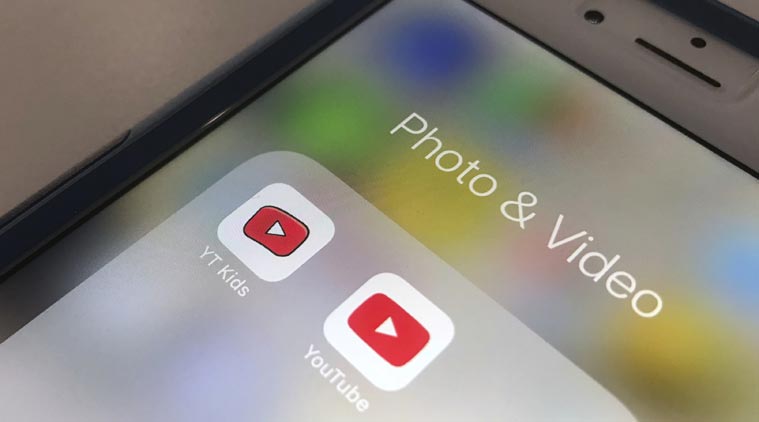 Youtube Video to MP3 Converter Online: How to convert YouTube video to MP3 format Online Download
How to convert YouTube Videos to MP3 Format Online: YouTube, the video surfing platform, offers a plethora of music videos that one can stream and listen to. But while one enjoys tuning to their favourite vocalist on the video-sharing website, at times it becomes annoying when the video buffers due to poor Internet connectivity. And although YouTube has the option of offline video playback it is limited to certain video content. In such case you might want to listen to your favourite track on-the-go without any buffer, there are various software tools available online that can help extract a video and convert to MP3 file easily. But while there are lot sites that can strip audio file from YouTube videos, picking the convenient one can be difficult. In this article, we have covered some of the best tools for extracting audio from YouTube videos and download it in MP3 format.
A word of caution, YouTube's terms and conditions 'explicitly' prohibits downloading unauthorised content. So before downloading a video, users should ensure that they have the copyright owner's permission. With this consideration, let's take a look at the software tools that can help convert YouTube videos to audio format.
Youtube video to MP3 converter: Convert2MP3
Convert2mp3 is a Deutsch online video converter that enables you to convert videos from YouTube, Dailymotion and Clipfish into MP3, MP4, FLAC and other audio formats. All you need to do is copy the video link from YouTube and paste it on 'insert video link' on the convert2mp3 site. Following this select the format to MP3 and then click on the Convert button. The leading page will show that the video is successfully converted to mp3. Simply tap on the Continue option and the Download page will open up. Select the Download button and the audio file will be saved in your system.
HOT DEALS
Acer Aspire 6 (Core i5 (8th Gen)/8GB RAM/1TB HDD/39.62 cm (15.6)…

₹4333 Cashback

Buy Now

Ziox Astra NXT 10.16 cm (4 Inch) Marshmallow 512MB & 4GB 4G…

₹ Cashback

Buy Now
Youtube video to MP3 converter: YouTubeMP3.is
YouTubeMP3.is is another convenient website that allows you to convert a YouTube video to audio format. You can copy the URL of the YouTube video you want to convert and paste it on the website. Select the Download button and the video will be automatically converted to the select audio format.
Youtube video to MP3 converter: Free YouTube to MP3 Converter
Free YouTube to MP3 Converter is a simple conversion toolkit that allows you to extract audio from video files quick and easy. The tool supports various audio formats like MP3, MP4, M4A(AAC), OGG etc. However, the Free YouTube to MP3 Converter comes with adware from ByteFence. To convert audio files on this tool, all you need to do is install the software first on your desktop. Once installed, open it and simply copy YouTube video URL and paste it. Select the drop-down menu to choose the format and quality you want to save the audio file and tap on the Download option. The file is then saved on your system.
© IE Online Media Services Pvt Ltd