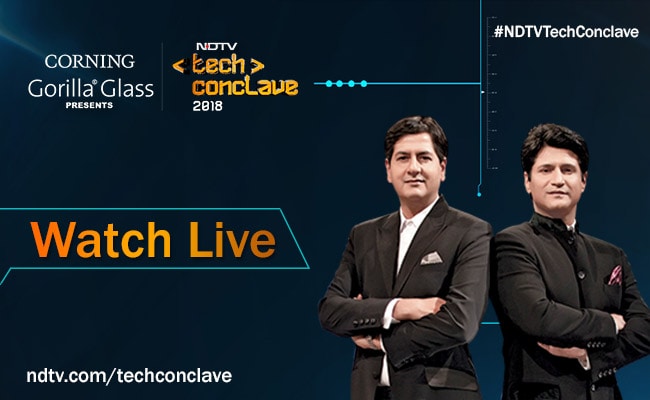 Watch Live: #NDTVTechConclave - India's Biggest Technology Event
New Delhi:
The NDTV Tech Conclave is a congregation of leading minds in the technology, mobile and digital industry and will witness participation from several Indian and global technology giants.
The conclave aims to showcase and create a density of opportunities by bringing the top entrepreneurs, investors, enterprise leaders, academia and policy makers from all around the world, under one roof.
Follow
India's biggest event technology event all day today here
.
Watch
: