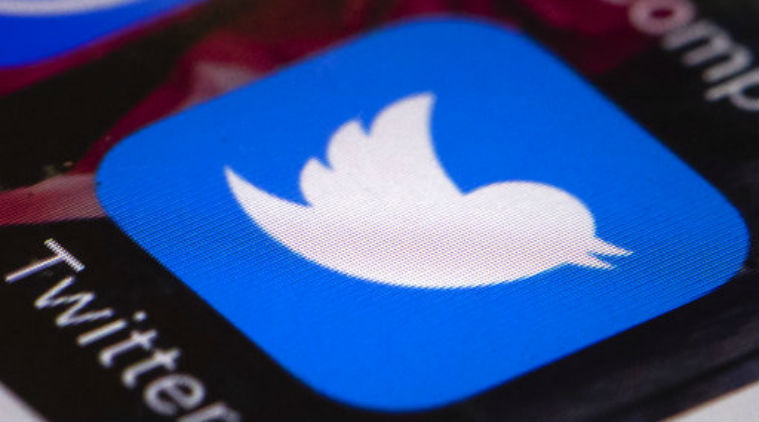 Twitter to remove locked accounts from follower counts
Twitter accounts across the globe will see a small drop in follower numbers from today as the micro-bloggin site starts removing "non-credible" accounts. Twitter will start removing locked accounts which have not confirmed their ownership and changed passwords.
"We routinely check in to ensure accounts are owned and operated by the person who first opened them. Until this confirmation is complete, these accounts are locked and, after a period of time, removed from follower counts," a Twitter note said, adding that this proactive approach will help them present a more accurate and informative number of followers across accounts. "Importantly, we do not include these accounts in our publicly reported metrics of active users."
Twitter thinks this will offer an "even playing field" as some accounts may have "misleading follower counts because of the number of locked accounts following them". Twitter has clarified that these are not bot accounts, but those that have been inactive or have a combination of email and passwords that are beleived to be a risk. Anyway, these accounts are not included in Twitter's publicly reported metrict for active users.
Over the past few months Twitter has aggressively been trying to clean up its accounts as well as combat spam and malicious automation of tweets. The company has rolled out enforcement measures and improved the sign-up process and audit of existing accounts. The platform uses machine learning technology and help from third parties to detect spam.
© IE Online Media Services Pvt Ltd