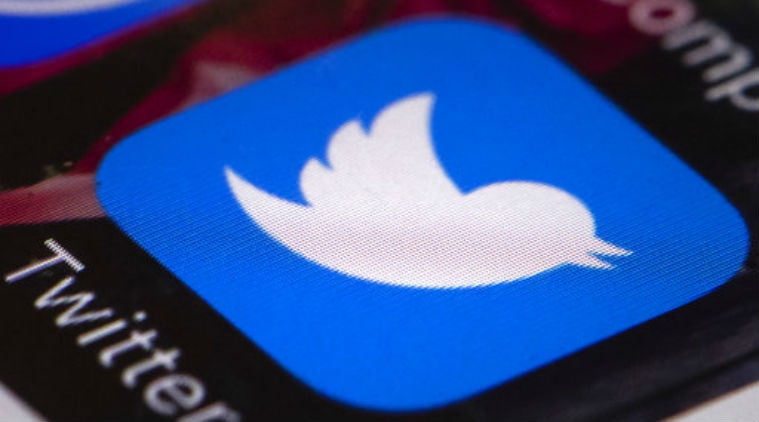 Twitter to expand its verified blue tick status for all
Twitter will soon open the much-coveted blue tick verification process for all users on the platform who can prove their identity. "Twitter announced in a livestream that the company plans to offer its blue-check-mark verification badge to more of its users, an oft-requested feature," Jack Dorsey, CEO, Twitter was quoted as saying by CNET on Friday.
The micro-blogging site is working on a new process to verify people's identity and, thus, ensure credibility. "We want to be one of the most trusted services in the world and we know we have a lot of work to get there," he said. However, Dorsey did not elaborate on whether this process requires users to submit a Facebook profile, phone number, email address or a government-issued photo ID.
Despite its original function of authenticating accounts, the blue check mark has grown to become a status symbol. Introduced in 2009, initially, the blue check mark distinction was bestowed primarily on celebrities, athletes and public figures to check impersonators. The badge was later rolled out to journalists and other users. To obtain a verified check mark, users have to apply with a reason for why they need one.
Twitter opens up verification: But with the Blue Ticks come a lot of responsibility
Twitter's blue tick is currently limited to accounts "maintained by users in music, acting, fashion, government, politics, religion, journalism, media, sports, business, and other key interest areas". The blue verified badge on Twitter essentially lets people know that an account of public interest is authentic. "An account may be verified if it is determined to be an account of public interest," according to Twitter.
With Tech Desk inputs