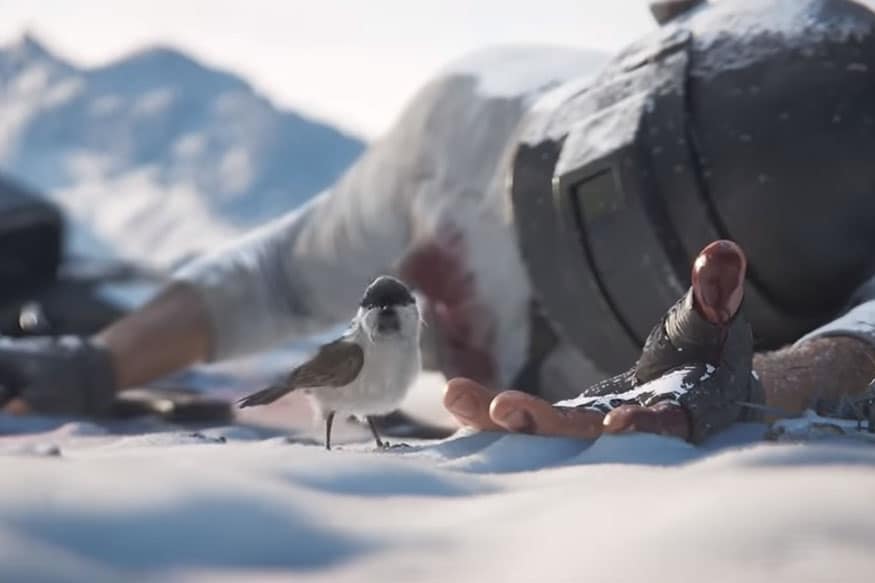 Top 5 Upcoming Features of PUBG Mobile January Update: Zombie mode, MK-47 Mutant Rifle And More
Player Unknown's Battlegrounds (PUBG) has recently received quite an update which has its origin from Tencent. The recent update has brought in the popular Vikendi Snow Map. Now, the developer is all set to launch new January update and One of the expected highlights of the upcoming update is a possible 'Zombie' game mode for PUBG Mobile. Other than that, not a lot of information on the rumored zombie mode has been revealed so far. Apart from this the new PUBG Mobile update 0.10.5 will bring the submachine gun called PP-19 Bizon, a new assault rifle called the MK47 Mutant, a vehicle called Tukshai and much more.

MK-47 Mutant rifle:
The update is also speculated to get a new MK47 Mutant weapon, which is a new Assault Rifle that uses 7.62mm bullets. It offers single and burst fire modes and has a round of 20 magazines. There is also a new weapon attachment called the Laser Sight, which takes up a slot on the lower rail. It improves hip-fire accuracy, making it ideal for 'run-n-gun' situations.

Zombie mode:
PUBG Mobile had released a Zombie mode teaser of the PUBG Mobile-Resident Evil 2 crossover at the PUBG Mobile Star Challenge in 2018. With new leaks suggesting the addition of zombie mode, means that it could finally make its way to the game later this month. PUBG Zombies mode is going to be quite unique when compared to the existing modes of the game as you can't get or use any kind of weapons. The zombies are not allowed to use or utilize customary weaponry; rather they have quality in numbers and will solely depend upon their huge volume to dominate their enemies.

Rickshaw:
The new vehicle called "Tukshai" is basically an auto rickshaw more famously called Tuk-Tuk in other Asian countries.

New classic voices:
The new update for PUBG will bring classic voices when you select the voice in the quick chat settings. It will allow you to chat with your friends in some new classic voices.

New Emotes:
Among other changes coming to PUBG Mobile, are new dance emotes, classic voices and a death cam feature, where players can replay their death.