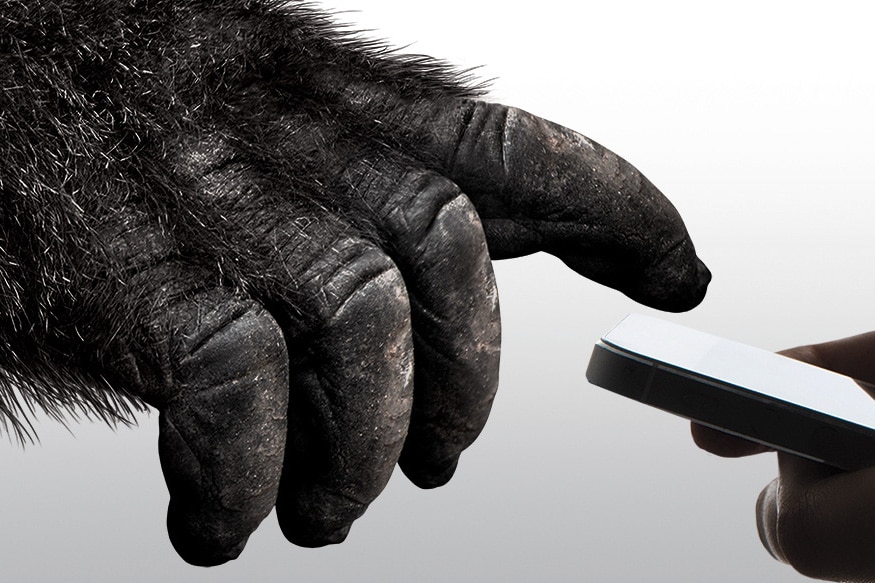 The Gorilla Glass 6 in Your Next Phone Will be Really Cool
American company Corning Incorporated has taken the wraps off the next generation of it Gorilla Glass. It is called the Gorilla Glass 6, and it will prove twice as much damage and drop protection as the predecessor. The Gorilla Glass 6 will also be able to withstand 15 drops from a height of 1 meter onto rough surfaces, a statistic that is up to two times better than Gorilla Glass 5.

Incidentally, Gorilla Glass 6 will retain the same amount of scratch resistance as Gorilla Glass 5. This means that while your next smartphone which has Gorilla Glass 6 would perhaps be more resilient to accidental falls or bumping against the corner of the table, it'll not be any more scratch resistant at the same time. Which is a pity, because you'll still not be able to keep your car keys in the same pocket as your phone, without fretting about scratches.

"Gorilla Glass 6 is an entirely new glass composition that can be chemically strengthened to give it significantly higher levels of compression than is possible with Gorilla Glass 5. This enables Gorilla Glass 6 to be more resistant to damage," said Dr. Jaymin Amin, vice president of technology and product development, Corning Gorilla Glass and Corning Specialty Materials, in an official statement.

The ruggedness aspect isn't the only thing new with Gorilla Glass 6. Corning is also betting on the new glass composition allowing for ink-jet printing directly on the glass itself. How would you like your phone to have a nice wood pattern finish on the back, instead of just a transparent glass? This could perhaps even open up the laptop and tablet market for Corning, and those devices could do with some excitement as far as the designs are concerned.

The question is—when will you be able to buy a phone that has Gorilla Glass 6? Very soon, if we are to go by the historical trends. Corning is now sharing the Gorilla Glass 6 with phone makers, and we should expect this to feature in new phones well before the end of the year.
Many generations of Corning's Gorilla Glass, including the Gorilla Glass 5, are a common feature in almost all smartphones you can buy. We will be very surprised if the Samsung Galaxy Note 9 and the updated Apple iPhone line-up, expected to launch in September, don't use Gorilla Glass 6.