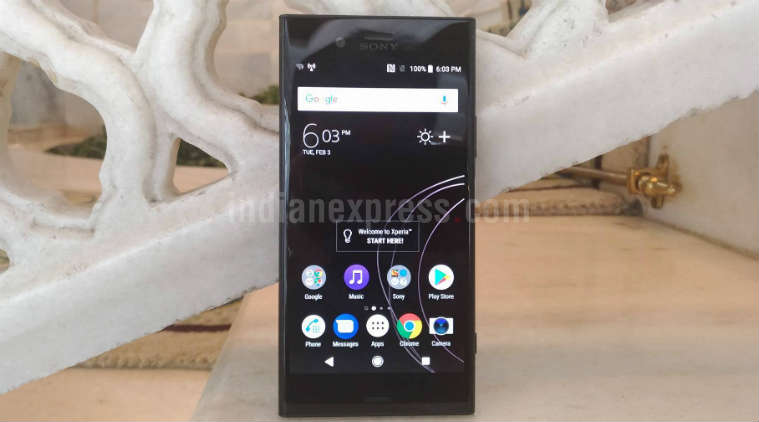 Sony CEO Kaz Hirai says no plans of exiting smartphone business
Sony's Mobile division might be struggling, but the company's CEO Kaz Hirai has indicated they have no plans of exiting the segment, at least for now. It was earlier reported that Sony planned to shift focus to just premium and mid-premium smartphones in the business. Hirai made the remarks in an interaction with The Guardian when asked about whether it was time for the company to quit from the segment.
Hirai told the UK newspaper, "The reason we're doing that is not because we think smartphones are the future, but because we have to have some devices connected to a network in order to communicate. If we get out of the [communications] space, we won't have the opportunity to play in the next paradigm shift."  He also said the idea at Sony was to look beyond smartphones, and the company intends to stay in the space for strategic reasons. He called this as the "communications business", and not just about devices.
Sony's mobiles while they boast of high-end specifications and latest camera technology have been unable to keep up with the Samsung Galaxy and iPhone brigade, at least in the flagship department. It should also be noted that the company supplies camera sensors to majority of smartphone OEMs around the world.
But Sony Mobile lost around $22.1 million in October 2017, and according to reports was the only loss-making division in the company. Last year it was reported that Sony would discontinue its Xperia X and Xperia X Compact smartphones and would concentrate on its flagship range and mid-range models going forward. Still the company continues to release new models of devices.
Sony is expected to release its XZ Pro with the latest Qualcomm Snapdragon 845 processor at the upcoming MWC 2018 show in Barcelona. The company has also said it intends to adopt a new bezel-less design for its future flagships. It recently launched Xperia A2 and Xperia A2 Ultra at CES 2018. Both these phones have a thin, nearly borderless display, though the overall design is similar to other smartphones from the player. Sony also introduced a rear fingerprint scanner with these phones.
© IE Online Media Services Pvt Ltd