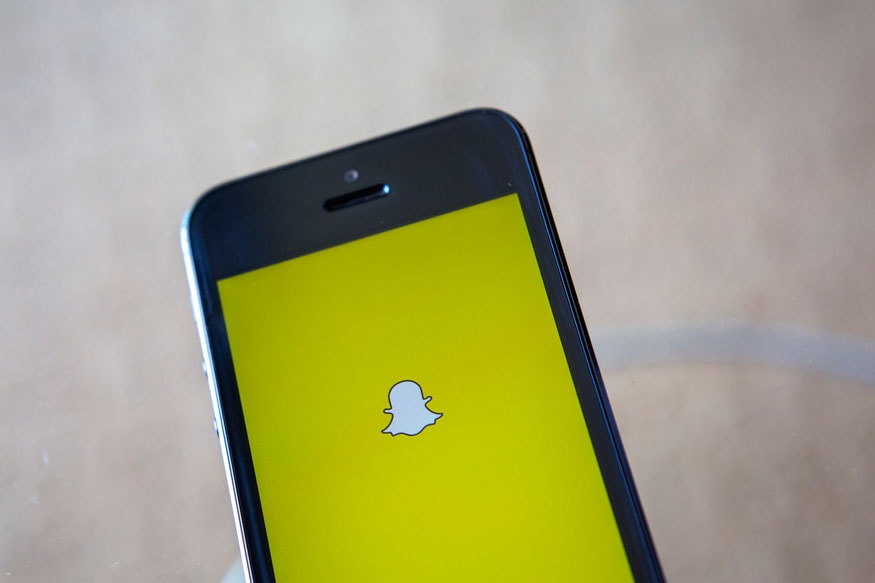 Snapchat Could Soon Have 'Amazon Search' Feature
Photo-messaging app Snapchat is reportedly working with e-commerce giant Amazon to launch a camera feature that would identify objects within the camera's view and pull up facts about them along with the e-commerce information and listings from Amazon. Likely to be branded either "Visual Search" or "Camera Search, the feature will help users point their cameras at a barcode, object or a source of music, long-press the camera button and get the related information, Android Headlines
reported
late on Monday.
Also read:
Amazon Prime Day Sale Starts July 16: Here Are The Details
Currently understood to be referred internally as "eagle", information about the feature has come through based on details and references found inside the latest publicly available Android Package Kit (APK) file from the Google Play Store, the report added. Apart from Amazon, a number of different partners like Apple-owned Shazam, which is already integrated with Snapchat, would also help identify the sent content.
"It's hard to say how far along the feature is, its possible scale and scope, or when we might see it arrive, although it seems to be quite close to being ready for prime-time according to the information," the report added.
Watch: Asus Zenfone 5Z First Impressions | Lookout OnePlus 6!