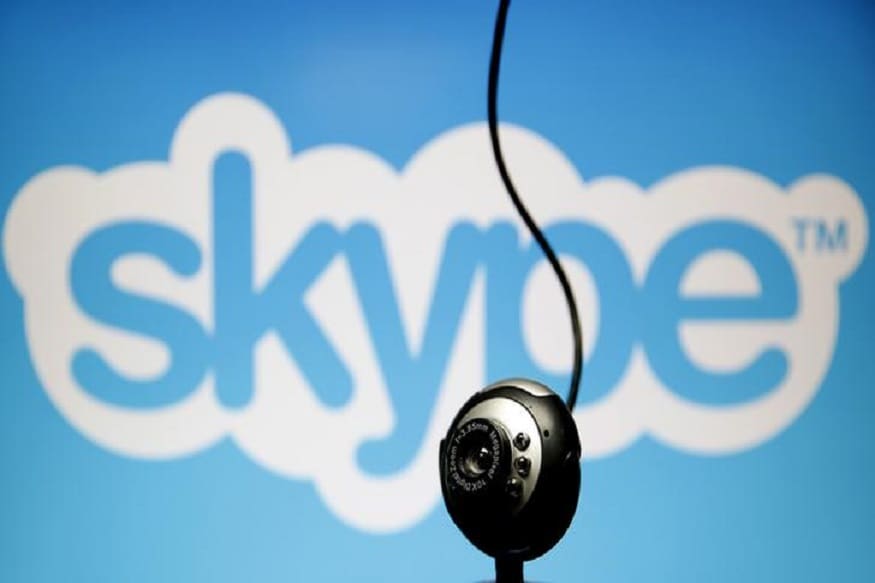 Skype Version 8.0 Rolls Out on Desktop With HD Video
Microsoft is rolling out the new version 8.0 of Skype for desktop, replacing its previously active "Skype Classic 7.0", from September 1. The new version of Skype comes with features like free HD video and group calls that could bring together over 24 people at once, the Skype team wrote in a blog post late on Monday.
Also Read: The History of Emojis is as Fascinating as Using Them
"We built Skype version 8.0 based on feedback from our community, adding exciting new features while ensuring it is simple to use with the same familiar interface of Skype version 7.0," said the post. Skype 8.0 includes message reactions, "@mentions" to send individual notifications in a group chat, a chat media gallery and an option to share up to 300MB of pictures and videos at a time over Skype.
Also Read: Top 5 Smartphones to Spend on During Flipkart Big Shopping Days Sale
The video-and-voice platform plans to roll out additional features later which would include read receipts, end-to-end encrypted Skype audio calls and text messages with hidden notifications, Cloud-based video call recordings with notification for everyone present during the call, profile invites and more. Skype version 8.0 will also roll out on iPads.
Also Watch: Asus Zenfone 5Z First Impressions | Lookout OnePlus 6!