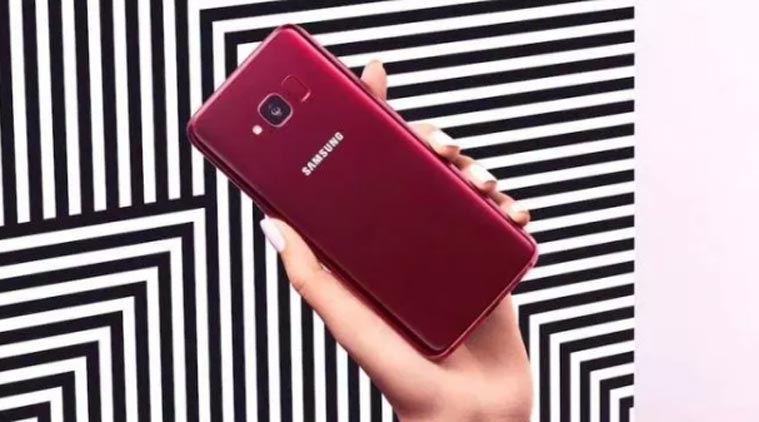 Samsung Galaxy S8 Lite to launch as Galaxy S Light Luxury in China
Samsung Galaxy S8 Lite will be called the Galaxy S Light Luxury when it launches in China today. The Galaxy S Light Luxury is a revamped version of the Samsung Galaxy S8, though it will have different specifications and a newer processor. Samsung has sent out invites to the Chinese press about the launch of this Galaxy S Light Luxury, which revealed the name of the phone.
There have been some leaks around this Galaxy S8 Lite smartphone, which is expected to feature a Qualcomm Snapdragon 660 processor, 4GB RAM and 64GB storage on board, according to a report on SamMobile. It will have a 16MP rear camera and an 8MP front camera. The battery is expected to be 3000 mAh with Android 8.0 Oreo running on the device.
The reason the Galaxy S Lite Luxury was being seen as the Galaxy S8 Lite was due to the similarity in design with the older Galaxy S flagship. The display is 5.8-inches with Infinity Display which has ultra-thin side bezels. However, the display resolution on this new Galaxy S Light Luxury phone will be FHD+, which is 1080p and not the 2K display seen on the flagship S series. Samsung is hosting the launch event in Beijing today, where the Galaxy S Light Luxury will be revealed.
Samsung Galaxy S Light Luxury launch comes as the company has lost market share in China where other players like Huawei, Oppo, vivo and Xiaomi are dominating. Samsung is no longer in the top five vendors of China, which is one of the world's most important smartphone market. It is not clear whether the Galaxy S Lite Luxury will launch in other markets or remain limited to China.
Samsung has launched two new Galaxy J phones in India today, which are the J8 and J6. It has also launched the Galaxy A6 and Galaxy A6+ smartphones in India. All four phones come with an Infinity Display.
© IE Online Media Services Pvt Ltd