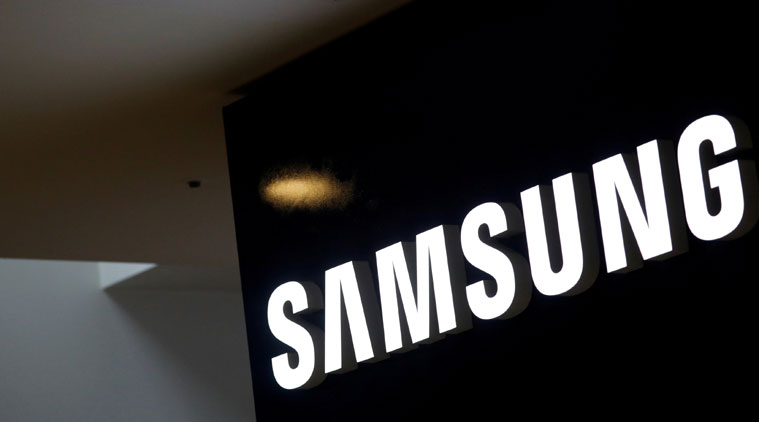 Samsung could be working on bezel-less smartphone with two screens, reveals patent
Samsung is working on a bezel-less smartphone with two screens, according to a patent which was filed in 2016, and has just been granted by the United States Patent & Trademark Office (USPTO) (via MobielKopen). A recently filed patent provides a snapshot of what might be on the horizon for the next-generation Galaxy smartphone. from the South Korean major.
The patent application shows a smartphone with a bezel-less display, and a secondary display on the back. The concept of having a secondary display on the rear is nothing new. We've already seen the implementation of a secondary screen on the back with the YotaPhone and Meizu Pro 7. A display on the rear of the phone is an interesting idea, though its execution so far has been a hit-and-miss affair.
Also read: Samsung Galaxy Note 9 to launch on August 9 with revamped camera
Samsung is expected to launch the Galaxy Note 9 later this year, but if you're holding out for a Galaxy-branded dual-screen smartphone, don't get too excited. As usual, a patent is not a proof that a certain product enters production, but it does provide an early glimpse of the design language the company might be interested in. In this case, even if a smartphone with a secondary display is coming, it certainly wouldn't arrive until next year.
Of late, a lot of smartphones including the likes of Oppo and Vivo are trying to hard to experiment with new designs. For instance, Oppo recently unveiled the Find X that features an edge-to-edge display with a screen-to-body ratio of 93.8 per cent on the front. The smartphone avoids the controversial design language with a motorised camera array that raises out of the body, revealing a dual-camera setup on the back and a single snapper over the screen. Oppo Find X may launch in India on July 12.
© IE Online Media Services Pvt Ltd