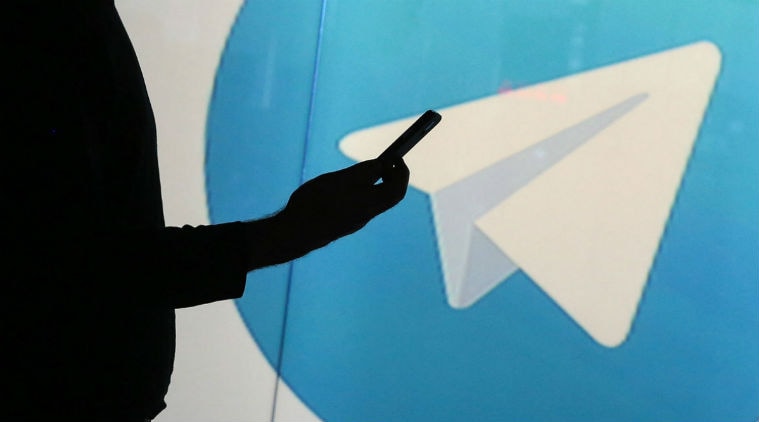 Russia blocks Telegram, forcing Kremlin to switch communications service
Russia began implementing a ban on the Telegram messenger service for refusing to hand over encryption keys to security services, a move that forced Kremlin officials to switch to another provider for communications with media. The Roskomnadzor communications watchdog on Monday ordered internet and mobile phone operators to block access to Telegram within 24 hours. It acted after a Moscow court ruled last week that Telegram's Russian founder Pavel Durov failed to comply with legislation requiring the company to give the Federal Security Service access to users' encrypted messages.
The watchdog's actions prompted Kremlin officials to move from Telegram to the ICQ chat service, owned by billionaire Alisher Usmanov's Mail.ru, for communications with Russian and international media. Other users resorted to using virtual private networks that disguise their Russian internet location to continue using Telegram. "We see the decision to block it as anti-constitutional and will continue to defend Russians' right to private messaging," Durov wrote Monday on the VKontakte social network. The decision harms Russia's national security as users will switch to 'US-controlled' Facebook Inc and WhatsApp services.
Telegram has over 9.5 million users in Russia, according to researcher Mediascope. The Virgin Islands-registered company said last month its total audience globally surpassed 200 million users, driven by attention for the world's largest initial coin offering. Because it's recognized as an information provider in Russia, Telegram has to give access for the security service to read communications of suspected terrorists. The company fought to have that deemed unconstitutional, but lost a bid in Russia's Supreme Court last month.
"Telegram is a national achievement that Russia should be proud of," Russian journalist Yevgeny Kiselyov wrote Monday in a blog for Echo Moskvy radio. "It's the most famous technology company connected to Russia, and was created without stealing from the budget or natural resources." Even if Durov changes Telegram's software to try to bypass Russia's block, "he will realize that most people just don't want to bother," Kremlin internet adviser German Klimenko said on Facebook.