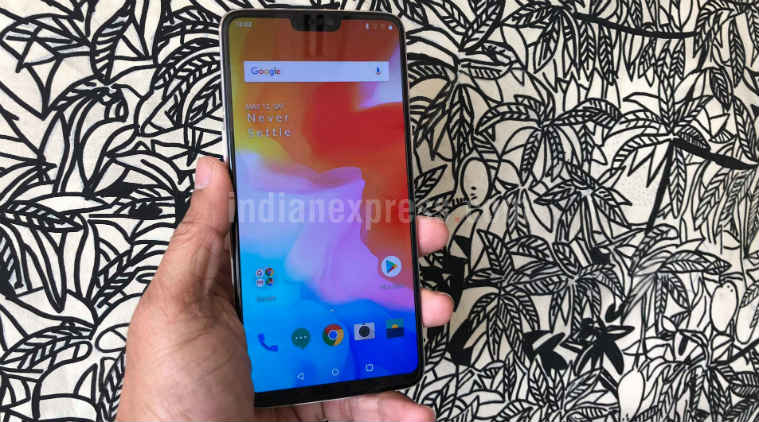 OnePlus 6 launch: CEO Pete Lau says their phones focus on Android plus, which is more refined
The OnePlus 6 is among the handful of devices that will have early access to Android P, the latest version of Google's mobile operating system. In fact, over the last couple of years there has been a move towards pure Android, dropping all the bloatware which manufacturers had been inclined to add to devices. However, is pure Android also the best Android? Well, not quite if you listen to what OnePlus CEO and founder Pete Lau, who says most users still don't know what pure Android means.
"Our user surveys show most users are not sure what pure Android is and there are many interpretations there," said Lau in an interaction days before the OnePlus 6 was launched. His company's focus, Lau says, has been on refining this Android experience. "Our focus at OnePlus has always been pure Android refined, or Android Plus. Our optimisation is the Oxygen OS on the very good foundation that Android offers," he added.
"OnePlus sees pure Android as the foundation from which we want to work on and there are certain nuances we want to offer for a holistic, smoother experience. There are instances where Android has its own logic, or a failure to have a logical follow through, that we then decide not to follow exactly and do what is making sense for the holistic experience," Lau added.
He showed the example of the settings tray on the OnePlus 6. By Android logic there will be drop down on icons for users to select for specific features. However, on the OnePlus 6 users can long press the icon and enter the specific setting. So while Android is a great base to work on for manufacturers, it might not be the best. It is always better to improve on what Google is offering, he suggests.
Lau said such optimisations have been there on OnePlus phones for a while, like with the implementation of the app tray which scrolls and does not slide. He also reminds how OnePlus chose to standardise icon size and not go with what Android was pushing at that point. Similarly, the gestures are something OnePlus has been refining over the fast few versions and is not found in the pure version of Android.
© IE Online Media Services Pvt Ltd