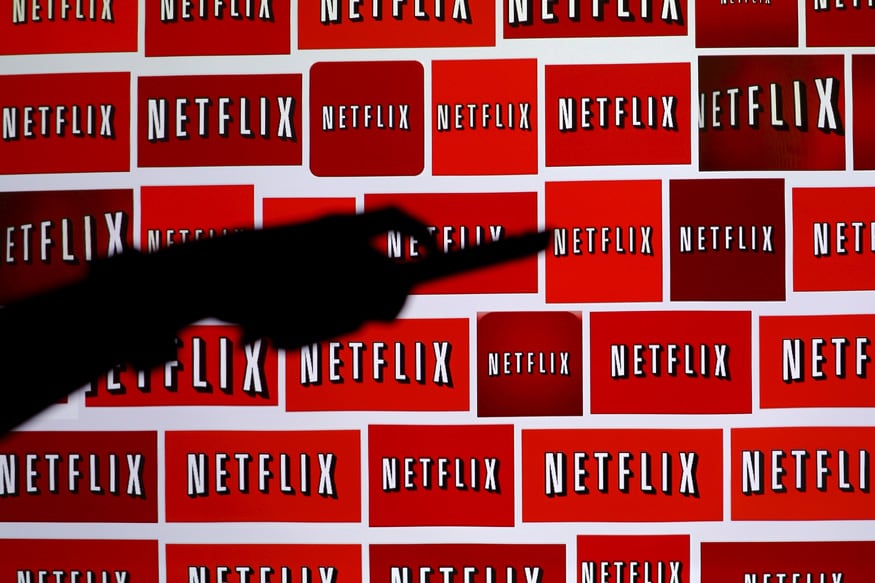 Netflix to Soon Have Its Own Movie Theater Chain: Report
Netflix has already changed the face of entertainment by making the streaming subscription service one of the most popular ways for people to watch movies and TV shows. The company is now looking forward to buying its own cinemas in Los Angeles and New York to showcase its feature films and documentaries, as per as a
report
on the internet. Having its own cinema chain would be an interesting move for the company. This move will make it convenient for Netflix to qualify for prestigious awards like the Oscars that require films to have a theatrical release.
Also Read: Apple Gears up For Earth Day With New Recycling Robot, Donations
With Netflix movie theatres, there might even be the possibility for fans to rent out their own movie theatre to create their own party events. Netflix has started to venture into blockbuster movies with projects like Bright, but they're a long way from having the kind of content that comes from the major movie studios.
To recall, shares of Netflix hit a lifetime high on Tuesday after the online video streaming service reported a rise in subscriber additions for the fourth straight quarter. The stock was up 9.2 percent at $336.11, getting an extra boost after at least 12 brokerages raised their price targets. JP Morgan was the most bullish, pushing its target to $385. The company's market cap touched almost $146 billion at the stock's intra-day high. The shares have gained around 60 percent this year to become the top performer on the S&P 500 index.
Also Read: Asus Zenfone Max Pro Set For April 23 Launch: All we Know so Far
Netflix added 1.96 million subscribers in the United States in the first quarter compared with 1.42 million a year earlier. It added 5.46 million subscribers in its international markets compared with 3.53 million last year. Both figures in the latest quarter came in above analysts' average estimate. Netflix plans to invest around $8 billion on content this year. Although Netflix is ahead of its peers, it faces stiff competition from Hulu, Apple and Amazon.com's prime video. They have all been investing heavily to strengthen content, leading to price increases.
In January, Amazon raised the monthly fee for the U.S. version of its fast-shipping and video-streaming service Amazon Prime by $2. Netflix raised the price of some its plans in the U.S. and Europe last October. The push for original content also comes at another price for Netflix as Walt Disney Co said it will stop providing new movies to the company starting in 2019, and plans to launch its own streaming service.
(Inputs from Reuters)
Watch: Apple iPhone X Review | Should You Pay Rs 1,02,000 For It?