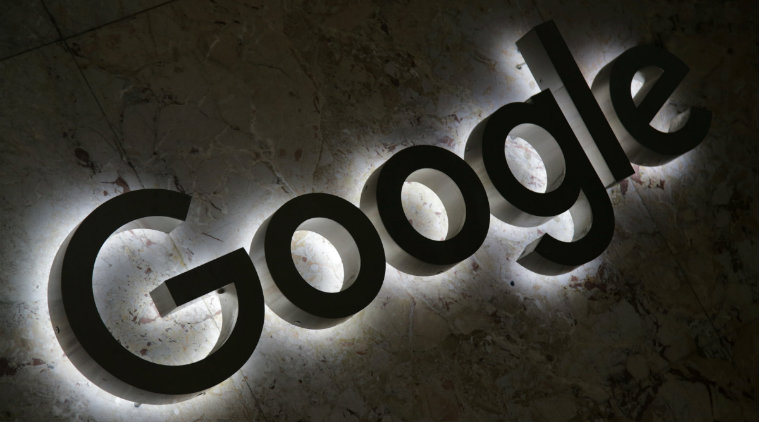 Google settles age-bias lawsuit for undisclosed amount
Google agreed to pay an undisclosed amount to settle the claims of job applicants who said the company discriminated against them on the basis of age.
Daniel Low, a lawyer for the applicants age 40 and older, said the parties agreed to a dollar amount during a settlement conference Friday but agreed to keep the amount confidential until it is approved by the court.
The parties have yet to agree on "non-monetary relief" intended to prevent discrimination against older job applicants in the future, Low said.
The lawsuit, filed in 2015, alleged that qualified older job workers were less likely than similarly qualified younger applicants to be hired by the search giant. The number of older applicants in the class represented by the lawsuit is between 231 and 238, Low said.
HOT DEALS
Apple iPhone XS 256 GB Gold

₹ 114900

MRP ₹ 114900

-0%

Buy Now

Apple iPhone XS 256 GB Space Grey

₹ 114900

MRP ₹ 114900

-0%

Buy Now
"The monetary component will encourage Google and others to look at their hiring practices in terms of older workers," Low said.
Google didn't immediately respond to an emailed request for comment.