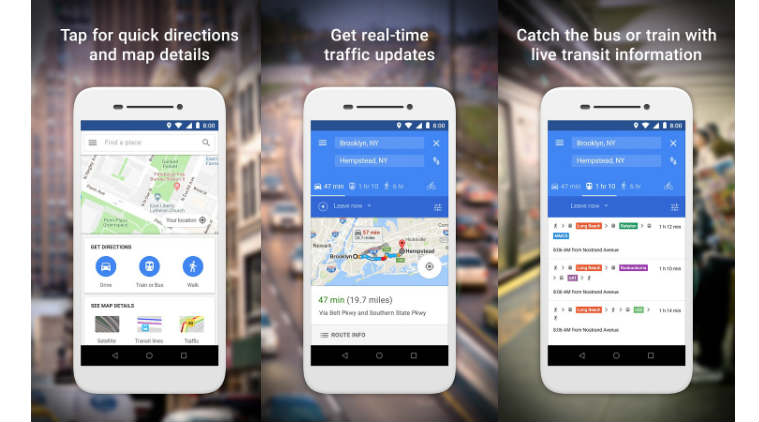 Google Maps Go app now available on the Play store, but there's a catch
Google Maps Go app has been made available to download on the Play store in India. However, the app will only be compatible with the Go phones, which are still months away from the release. Android Police reports the app essentially provides a shortcut of a progressive web app of Google Maps.
The publication noted that the light weight version of Google Maps can be used by simply firing up the phone's browser. All you need to do is to head over this URL  on your phone. Now the device may redirect to open in your existing Maps app, so copy the address and paste it a new Chrome browser tab.
The description on the Google Play store states: "Google Maps Go, the lighter version of the original Google Maps app. Designed to run smoothly on devices with limited memory and on unreliable networks without compromising speed to provide your location, real-time traffic updates, directions, and train, bus, and city transit information. You can even search and find information about millions of places, such as phone numbers and addresses".
Google Maps Go will be made available exclusively on Android smartphones running Android 4.4 and higher. The app is tailored made for the devices with a RAM capacity of 1GB or lower. Google Maps Go is one of the many apps that the company had announced as part of its Android Oreo (Go Edition) –  a light weight OS designed for entry-level smartphones. The announcement was made last week at the Google For India conference held in New Delhi.
© IE Online Media Services Pvt Ltd