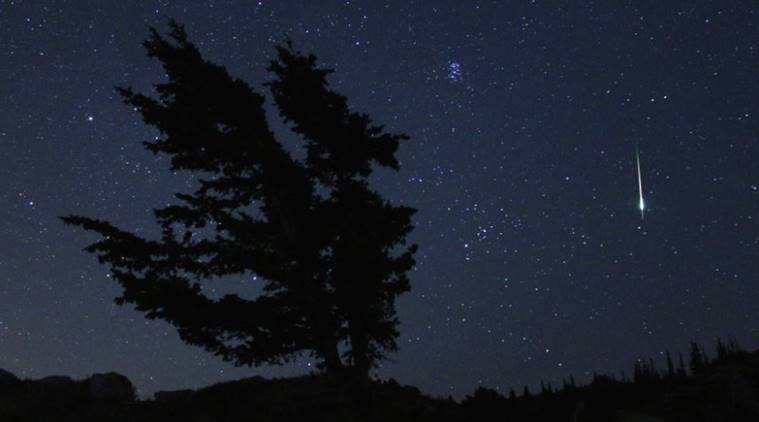 Geminid meteor shower- All you need to know
On the night of December 13, the sky will sparkle with colours as the Geminid meteor shower will be on full display. The Geminid meteors are leftover comet particles and bits from asteroids, unlike other meteor showers. This phenomenon occurs every year in December. Here's a quick overview:
* The Geminid meteor shower gets the name from the constellation Gemini, though the constellation is not the source of the meteors.
* It is named after the location of the radiant, which is usually a star or a constellation close to where they appear in the night sky.
* When leftover objects of an asteroid floating in the space comes close to the Sun, it collides with the earth's atmosphere, disintegrating to create fiery and colourful streaks in the sky, according to NASA.
* It is one of the most prolific showers that can be observed with the naked eye.
* This year the Geminid meteor shower is, as predicted by NASA, to be at its maximum at around 2 am on December 14.
* The Geminid first appeared in mid-1800's and weren't such a spectacular show then, according to a report by NASA.
* The Geminid meteor shower comprises shooting stars that are commonly bright with long persisting trains, it is considered one of the best and most reliable meteor showers of the year.
© IE Online Media Services Pvt Ltd