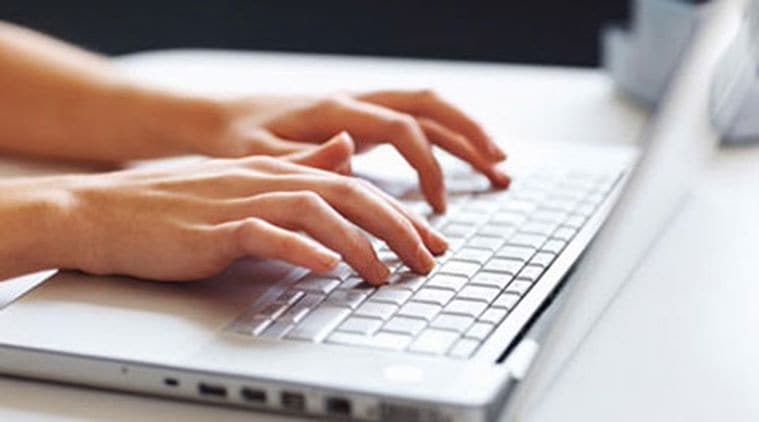 Chennai, Karnataka record best fixed broadband speeds in India: Ookla
Those living in the Southern parts of India enjoy highest internet speed. That's according to a recent report released by Ookla, the company behind the Speedtest app. When it comes to fixed broadband speed in India, Ookla has found that Chennai has the fastest fixed broadband speed.  Among states, Karnataka topped the list, with a speed of 28.4 Mbps. In its report titled 'India's Digital Divide: How Broadband Speed Splits the Nation', the speed tracking firm has cited data collected in February 2018 from consumer-generated tests conducted through Speedtest.
As per the latest data, Chennai recorded the highest broadband download speeds of 32.67 Mbps, higher than the national average speed of 20.67Mbps. Bengaluru recorded internet speeds of 27.2Mbps, ranking second among Indian cities, where Delhi, with 18.16Mbps, ranked fifth. Other cities that scored above the national average in download speeds include Hyderabad, with 28.93Mpbps and Vishakapatnam, that recorded 26.59Mbps.
The Ookla report shows Mumbai as the lowest ranked metro, with a national ranking of 8. The financial capital recorded download speeds of 12.07Mbps. The lowest performing city on the list is Patna, that showed a download speed of 7.84Mbps.The top-performing states include Karnataka and Tamil Nadu. Four of the five poorest performing states are from the North-East, with Mizoram recording the lowest state-wide average download speed of 3.63Mbps.
The report has also put India's broadband speed rankings in the global perspective. By averaging download speeds of 20.67Mbps, India ranks 67th on the Speedtest Global Index for February 2018. The global average for downloads over fixed broadband is 42.71Mbps, with Singapore recording the highest download speed at 161.53Mbps. Giving credit to the government's Bharat Net programme, which it credits for improving the access to broadband services, the study clearly shows a disparity between population density and internet speeds across various regions of the country.
© IE Online Media Services Pvt Ltd