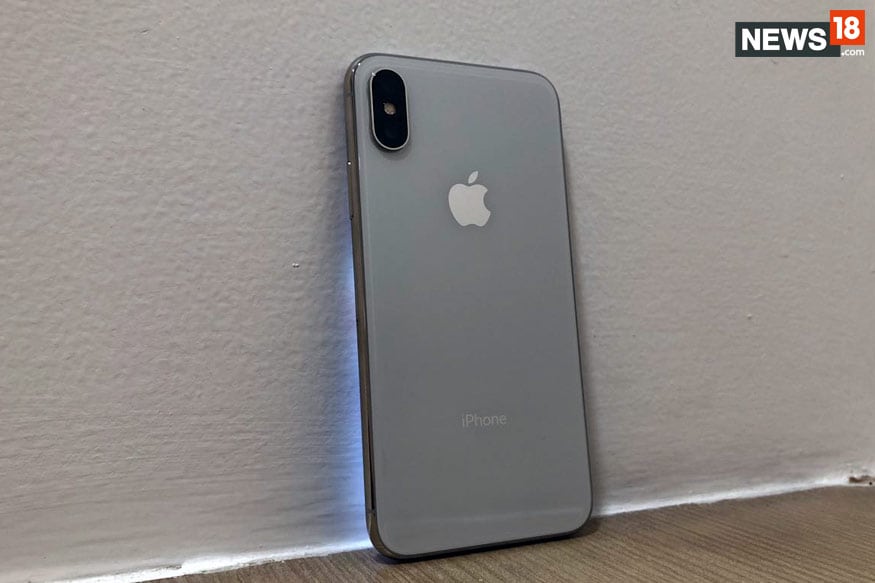 Apple Could Stop iPhone X And iPhone SE Production Soon
Apple will reportedly discontinue iPhone X and iPhone SE, later this year according to analysts John Donovan and Steve Mullane from research firm BlueFin. In its report, BlueFin refers to the three new iPhones as the iPhone 9 which will have an LCD screen and the iPhone 11 and iPhone 11 Plus which will both have OLED displays. Apple is betting big on the success of the three devices.
Also Read: Honor 7A Review: A Good Looking Budget 'Dual Camera' Smartphone
Apple is expected to launch three variants of the iPhone this year - one 6.1-inch LCD display variant, one 5.8-inch iPhone X successor, and one 6.5-inch iPhone X Plus variant. It is expected that demands for the new models are going to be higher, which is why Apple will need to plan the production before making them available for the market.
According to the report, Apple is expected to make 28 million units of iPhone 9, iPhone 11 and iPhone 11 Plus in Q3 2018, 64 million units in Q4 2018, 46 million units in Q1 2019, and 46 million units in Q2 2019. Apple is expected to launch the successors to the iPhones 8, 8 Plus and X in September 2018.
Also Read: Infinix Hot 6 Pro First Impressions Review: Decent Budget Smartphone With Amazing Battery Life
To recall, recently leaked
pictures
show a prototype of an Apple 18W charging brick which has a USB-C connection. This is similar to the charging devices seen on some of the newer Android smartphones.
One of the advantages of having a USB-C cable is that of faster charging when compared to previous USB connectors. USB-C also allows the connectors to be inserted from both ends. Another potential advantage is that MacBook Pro users will be able to connect their iPhones to the MacBook without having to purchase an extra cable. It also allows for faster data transfer.
Also Watch: Asus Zenfone 5Z First Impressions | Lookout OnePlus 6!