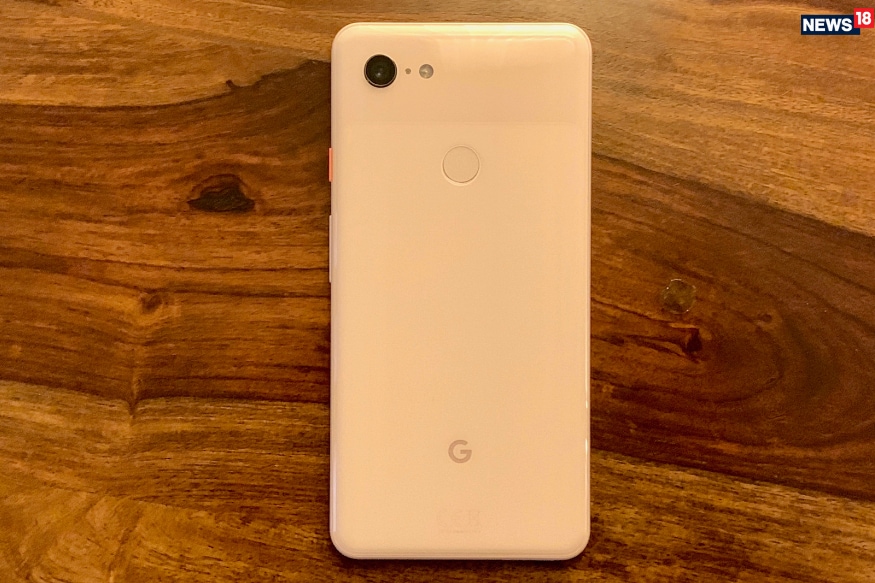 All Pixel Phones Will Support External Mics Starting Next Week
Next Thursday, the Pixel line will no longer be just for the phone photographers, but for the videographers, too. As spotted by Android Police, a Google employee revealed on a Pixel support thread that, on October 18, the default camera app on the smartphones will support external microphones.

Since 2016, Pixel users have been complaining about the lack of support the default camera app has for external microphones. With every downloadable phone app released that supports the feature (like Open Camera), the frustration from mobile video enthusiasts rose.

In a Pixel User Community thread on a Google support forum, users began asking about the feature two years ago, and Isaac, a member of the Pixel Camera engineering team who has been following the thread since its conception, finally answered requests when he commented, "We will introduce support for Android-compatible plugged-in external microphones in the default camera app for all Pixels."

Based on this comment, we can conclude that when the Pixel 3 and Pixel 3 XL is launched next week, this feature will be officially available not only for the newest phones (with the help of a dongle), but also for the first and second generations. Soon, you'll only have to use one application for all your photo, video, and audio needs.